A filler treatment is a cosmetic dermatological technique that is used to diminish the presence of facial lines and wrinkles to preserve a youthful appearance. It is a perfect treatment choice for those who want to remove signs of aging but are not able to undergo drastic procedures such as a conventional facial lift. It works by filling areas of the face that are prone to sagging to bring back its natural volume and fullness. While it does not produce lasting results, it provides a smoother, cleaner, and cheaper way to look younger.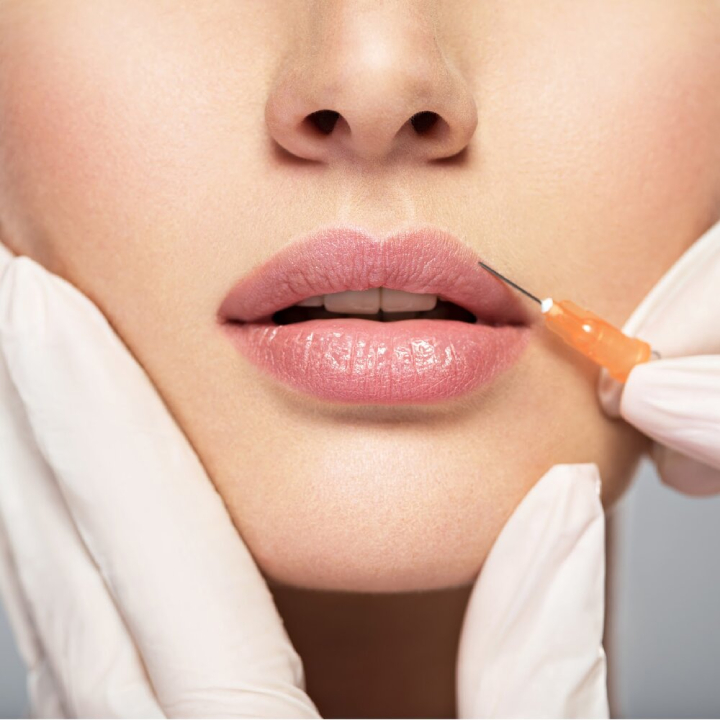 How the process is working ?
By lifting or puffing up unique areas of the face, a dermal filler operates. In regions that succumb to sagging skin, it is most widely used, which produces a hollow appearance. The exact way in which the procedure operates depends on the form of fillers that are used. 
Have Questions? Get a Free Consultation!
Just Submit Your Details & We'll Be In Touch Shortly.