Dermal Fillers Services in Dubai
Beautiful skin requires commitment, not a miracle.
To make you look younger and achieve your desired look, we offer different filler services:
Under-eye Fillers
At Serenity, we offer filler treatments for the under-eye area. If you are looking for a way to reduce the appearance of dark circles and wrinkles, opt-in for under-eye dermal fillers.
Brow Lift
Serenity also offers brow lift treatments. If you are looking for a way to reduce the appearance of forehead wrinkles, this is the treatment for you.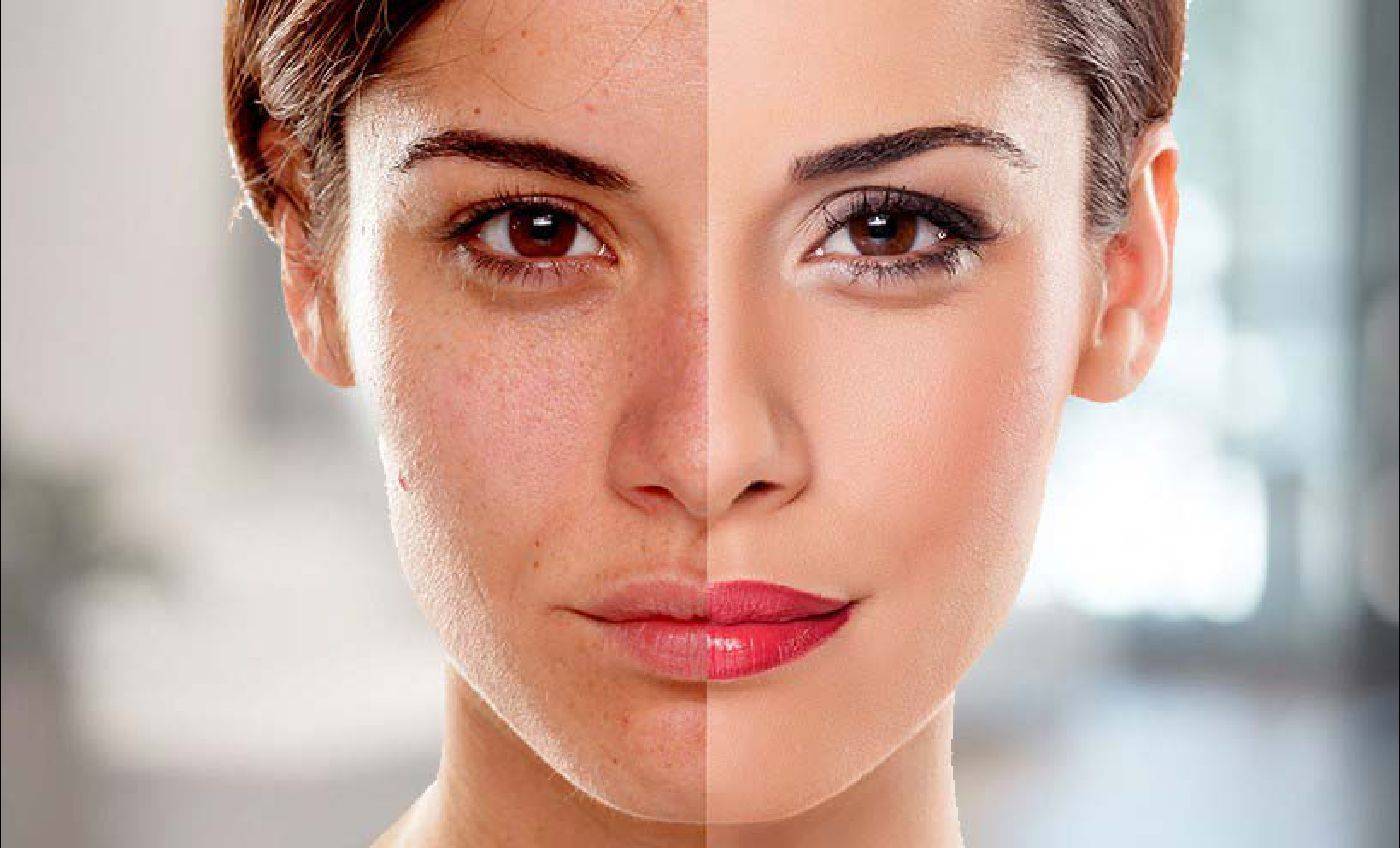 Non-Surgical Nose Job
If you are looking for a way to improve the appearance of your nose, consider our non-surgical nose job treatment. It works to reduce the size of your nose by eliminating excess skin and tissue.
Jaw-Line
Serenity also offers filler services for your jaw-line. If you want to achieve a more youthful look, consider our jaw-line dermal fillers.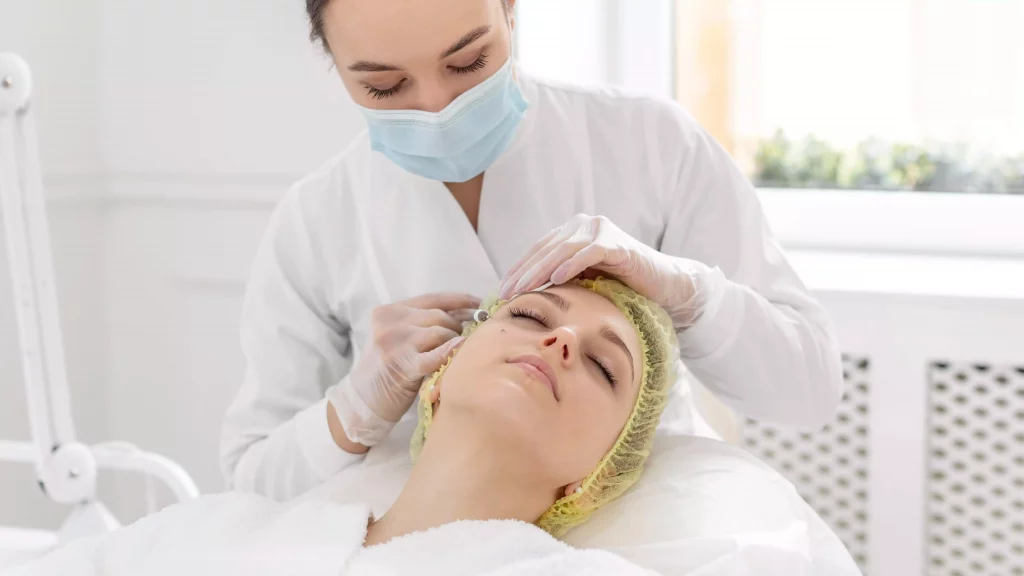 Cheekbones Indication
To define your cheekbones, consider our advanced cheekbone treatment. Shape treatments help you achieve the contoured cheekbones you desire.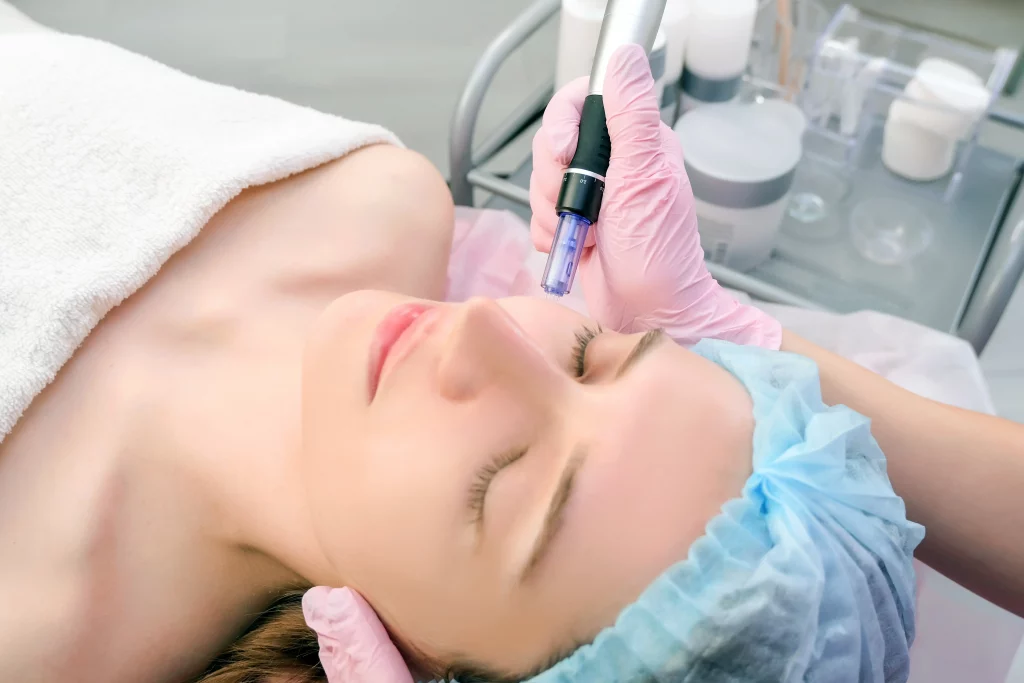 Lip Fillers
Lip fillers are a great way to add volume and definition to your lips. At Serenity, we offer a variety of lip filler treatments to help you achieve the look you desire.
Start your Transformation with Serenity
We use the latest technology and best practices to make your transformation journey more fun at Serenity. Depending on your requirements, we offer several dermal fillers for facial contouring. If you are interested in any of our treatments, get in touch with us today!
Have Questions? Get a Free Consultation!
Just Submit Your Details & We'll Be In Touch Shortly.