Slimming Services in Dubai
Tone and Shape your body with Serenity!
At Serenity, we are offering different slimming services to target stubborn fat pockets.
I.LPG Treatment
LPG, also called LipoMassage, is a non-invasive method for body contouring. Specialized massage rollers are used on the skin, and pressure is applied to break cellulite and fat cells, which results in smoother skin and improved blood flow.
Facial Slimming Treatment
Serenity's facial slimming treatments are used to reduce your facial fat by up to 25%. Depending on the patient's requirements and personal choice, it can be combined with other slimming treatments or done independently.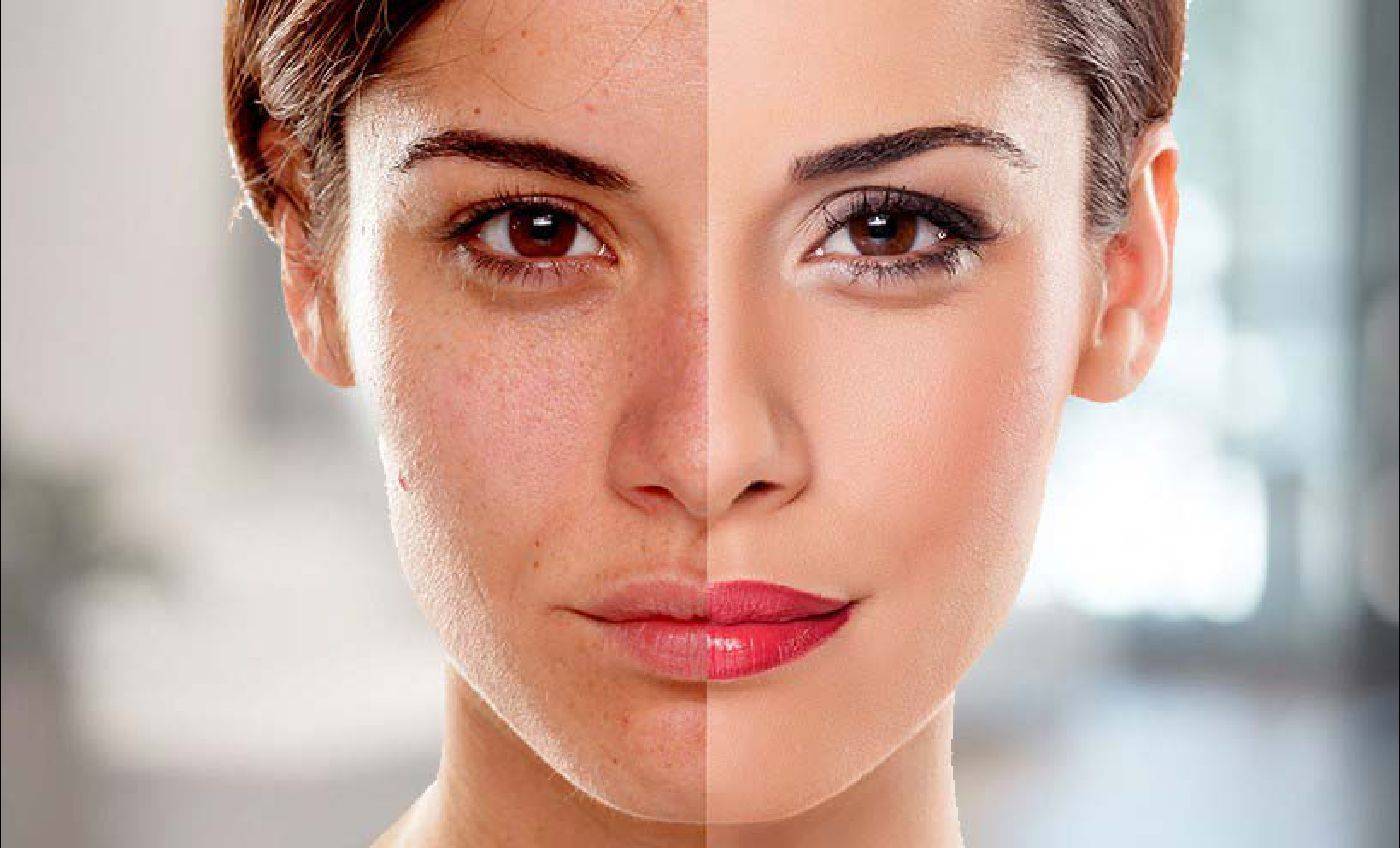 Cavitation Slimming Treatment
Cavitation slimming treatment is an effective method for weight loss, getting rid of cellulite & tightening skin without much pain. It is non-surgical, painless & safe for all age groups.
VelaShape III
The VelaShape II is the latest FDA-approved technology for circumference reduction, cellulite treatment, and body contouring. It uses radiofrequency energy, infrared light, and vacuum suction to achieve excellent results in a comfortable setting.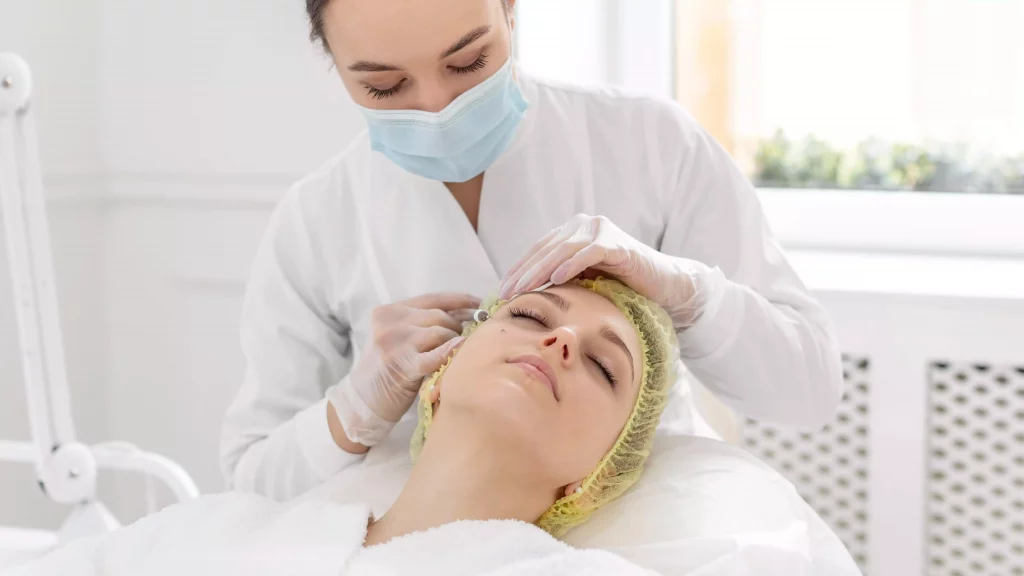 Anti-Cellulite Massage
This anti-cellulite helps to improve lymphatic drainage, stimulate blood circulation, and break down fatty deposits. At Serenity, we use a special blend of essential oils to help reduce the appearance of cellulite.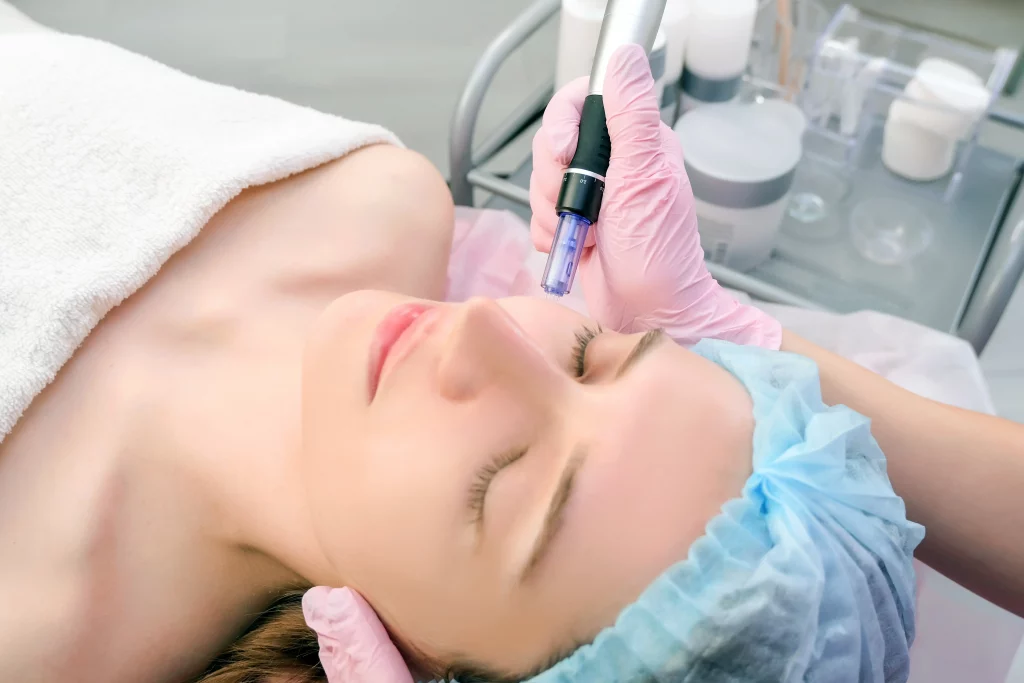 Laser Slimming Treatment
Laser slimming treatment stimulates the fat cells to release into the bloodstream and remove waste materials through the body system. It is not possible by other treatments such as LPG or facial slimming treatment.
Why Choose Serenity to Go Slimmer?
Book an appointment with Serenity today and see the difference for yourself! We offer different services to cater your individual needs to look slimmer and feel great. You can choose the best treatment depending on your need and budget. Get in touch with us Now!
Have Questions? Get a Free Consultation!
Just Submit Your Details & We'll Be In Touch Shortly.