Experience advanced laser hair removal dubai with DiolazeXL; an industry leading laser that safely and gently eliminates unwanted hair.Laser Hair Removal Dubai
Laser Hair Removal By Diolazexl inmode
Laser Hair Removal Dubai Marina
Best Laser Hair Removal Dubai
BestLaser Hair Removal Dubai Marina
Laser Hair Removal Marina
A hair removal solution offering peak power with optimal speed. Designed with state-of-the-art diode lasers, the DiolazeXL offers patients the most effective hair removal treatment. DiolazeXL has built-in safeguards to ensure that all sessions are comfortable and relatively pain-free. DiolazeXL targets coarse and stubborn hair, up to skin type VI.
Gold standard wavelength, pulsing and power for optimal results and maximal safety.
Reduction in clinician treatment time – powerful enough to target and treat even the most stubborn hair.
Virtually painless due to strong built in cooling.
Can treat up to skin type VI.
WHAT CAN DiolazeXL TREAT?
FACIAL HAIR
BODY HAIR
Destroys hair roots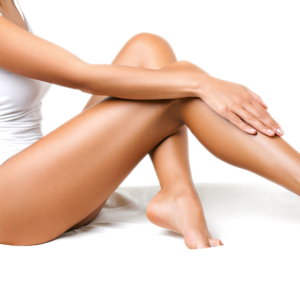 HOW DOES DIOLAZE XL WORK?
During laser treatment, a diode laser beam penetrates the skin to the hair follicles. The penetrating energy then heats the hair root, which in turn prevents future hair growth.
DiolazeXL has a built in skin cooling surface which is one of the largest of any hair removal device. This makes treatment more comfortable than other devices, with most patients even commenting that DiolazeXL is virtually painless.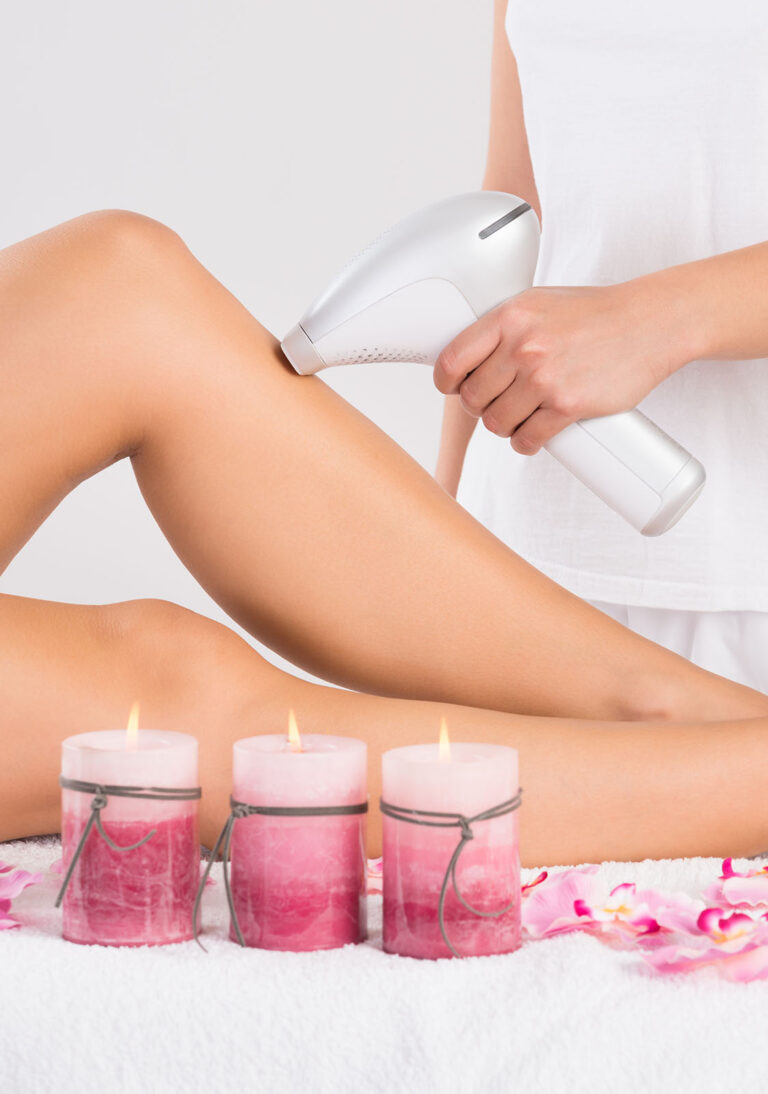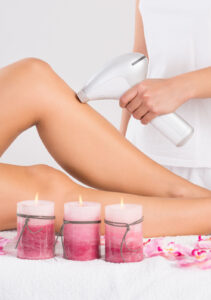 How many sessions does it take?
Hair is reduced with each treatment and results are visible after four to six sessions. The number of sessions varies depending on hair colour, hair type, body region and skin tone.
WHICH BODY REGIONS CAN BE TREATED?
DiolazeXL is safe to use on most body areas with unwanted hair. Areas commonly treated include: bikini line, legs, arms, chest, back, shoulders, abdomen, neck, chin and sideburns.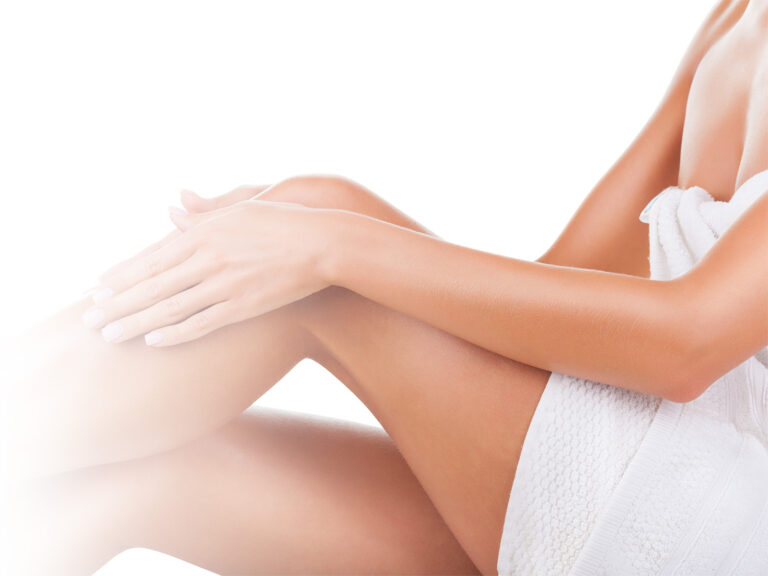 Have Questions? Get a Free Consultation!
Just Submit Your Details & We'll Be In Touch Shortly.