HydraFacial Dubai
Serenity is the best HydraFacial Dubai just 3 steps: CLEANSE + PEEL , HYDRATE + EXTRACT , PROTECT + FUSE for men and women.
Hydrafacial for men Dubai
HydraFacial is a facial rejuvenation technique for men that removes all the dirt, debris, makeup residue, and dead skin cells from your face, helping you achieve a fresh and vibrant look. This procedure is ideal for men who want to look and feel fresh every month.
The HydraFacial treatment is performed with a unique proprietary technology that simultaneously dislodges the debris, unclogs the skin pores, extracts the oils from your clogged pores, and delivers an invigorating cocktail of essential minerals into your skin. It reverses years of accumulated age-, acne-, and sun-related skin concerns.
What Separates HydraFacial From Other Hydradermabrasion Procedures?​​
HydraFacial uses a special, proprietary Vorex-Fusion delivery method for exfoliating, extracting and hydrating the skin.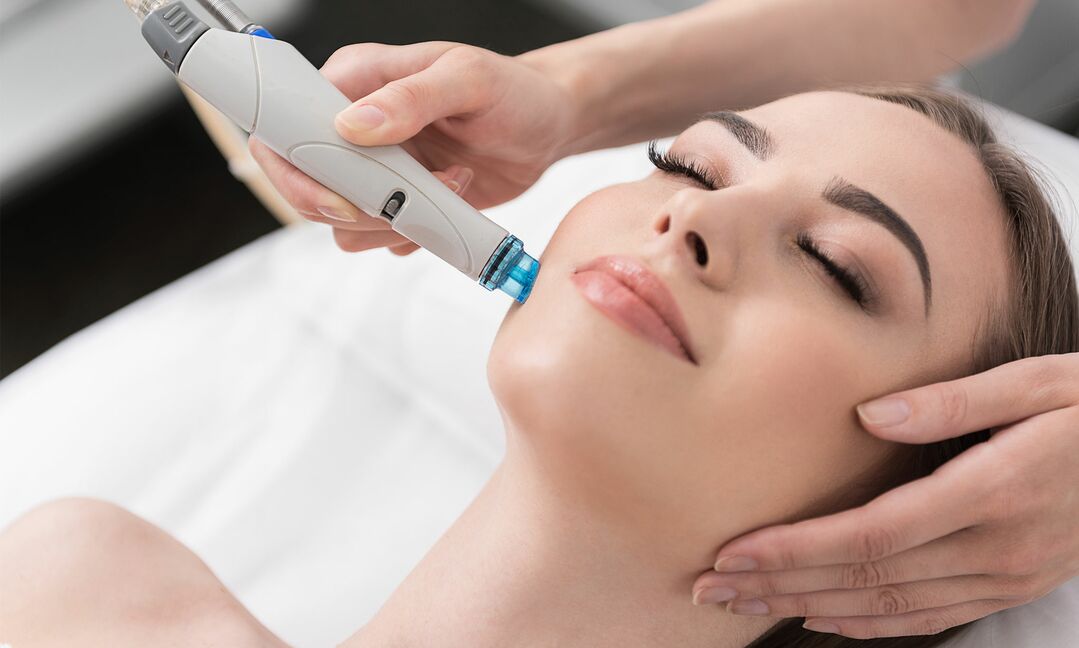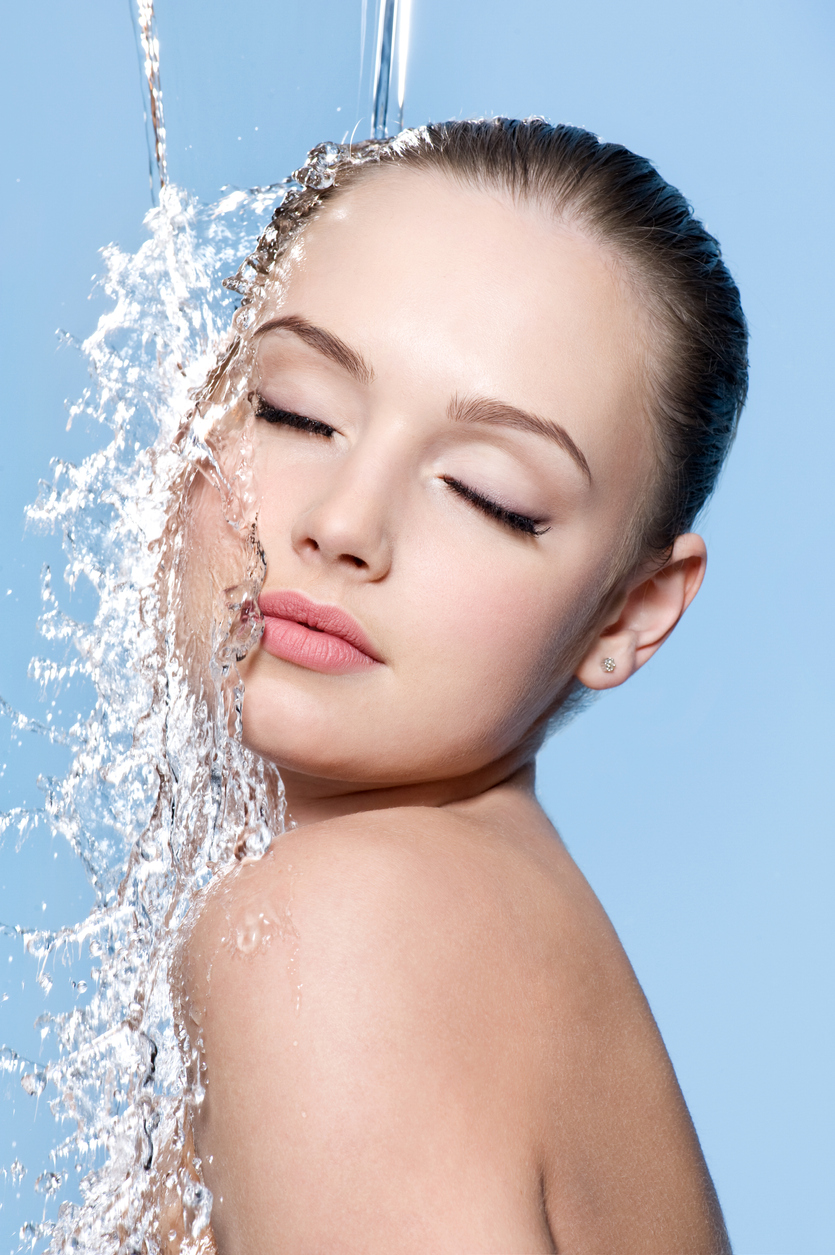 Just the proprietary technologies used by HydraFacial for purification, extract and hydration. HydraFacial super serum consists of healthy ingredients that develop a gratifying glow in just 3 steps:
Have Questions? Get a Free Consultation!
Just Submit Your Details & We'll Be In Touch Shortly.