What Separates HydraFacial From Other Hydradermabrasion Procedures?​​
HydraFacial uses a special, proprietary Vorex-Fusion delivery method for exfoliating, extracting and hydrating the skin.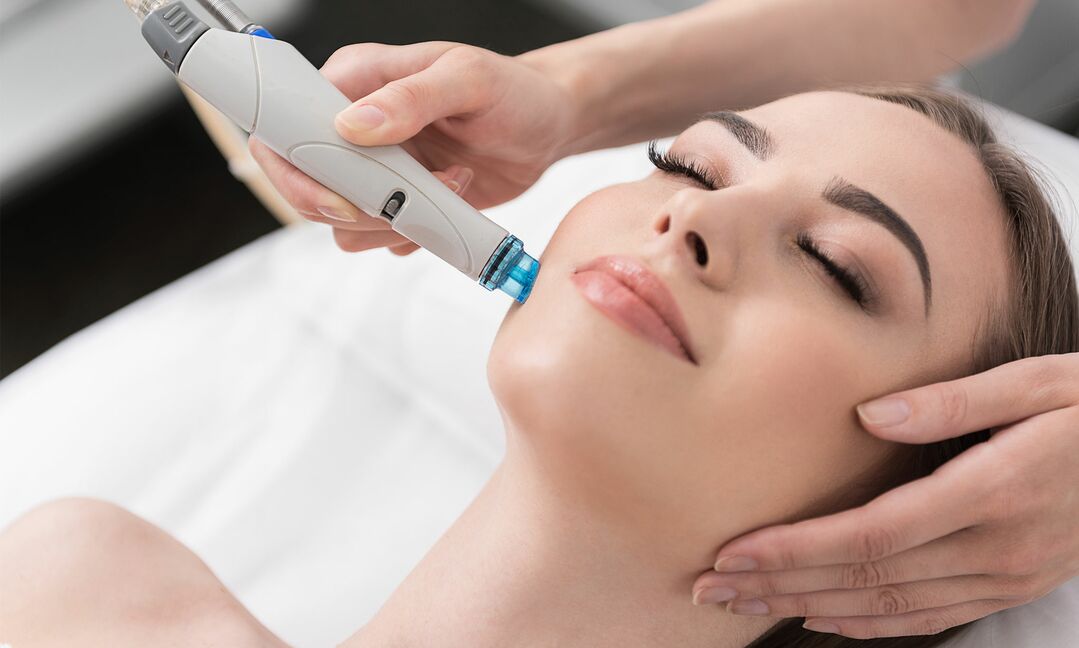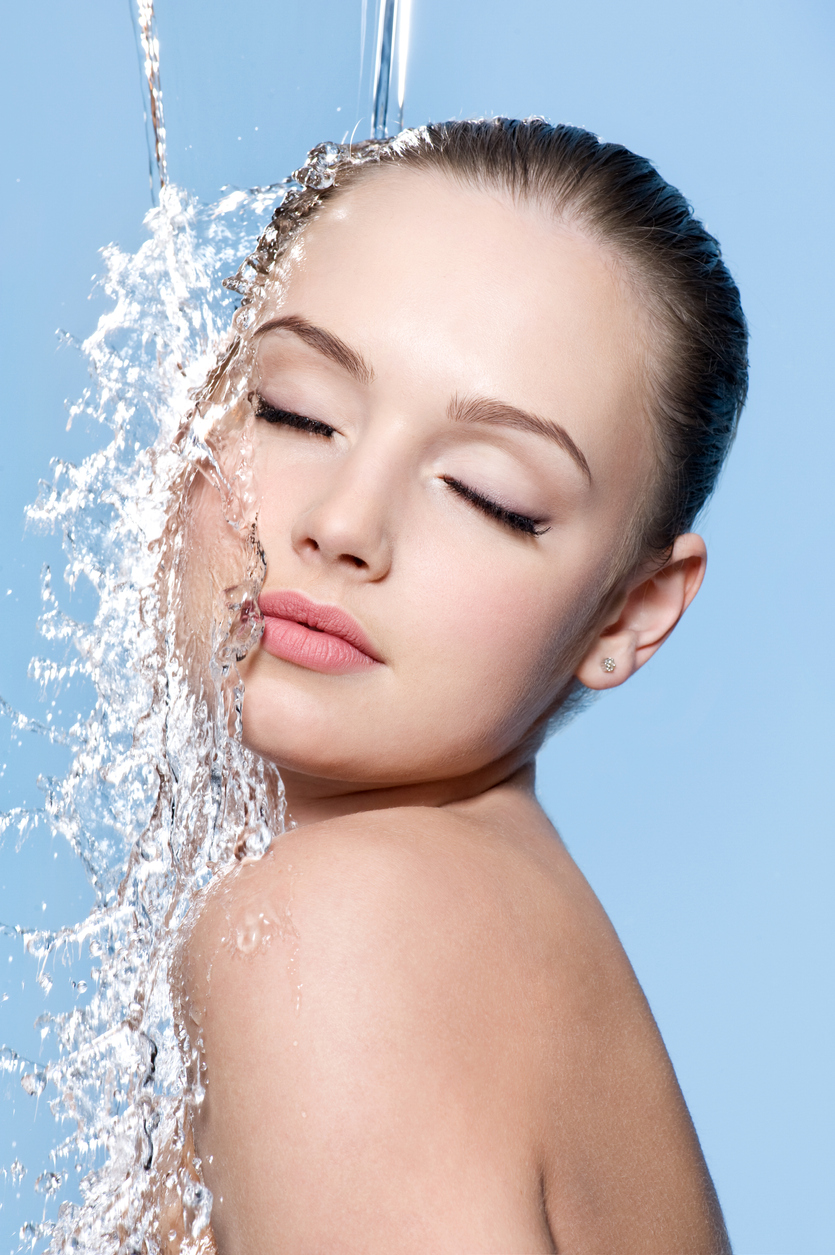 Just the proprietary technologies used by HydraFacial for purification, extract and hydration. HydraFacial super serum consists of healthy ingredients that develop a gratifying glow in just 3 steps:
Have Questions? Get a Free Consultation!
Just Submit Your Details & We'll Be In Touch Shortly.