Serenity is the best HydraFacial Dubai just 3 steps: CLEANSE + PEEL , HYDRATE + EXTRACT , PROTECT + FUSE for men and women.
Hydrafacial for men Dubai
HydraFacial is a facial rejuvenation technique for men that removes all the dirt, debris, makeup residue, and dead skin cells from your face, helping you achieve a fresh and vibrant look. This procedure is ideal for men who want to look and feel fresh every month.
Hydrafacial for women Dubai
The HydraFacial treatment is performed with a unique proprietary technology that simultaneously dislodges the debris, unclogs the skin pores, extracts the oils from your clogged pores, and delivers an invigorating cocktail of essential minerals into your skin. It reverses years of accumulated age-, acne-, and sun-related skin concerns.
What Separates HydraFacial From Other Hydradermabrasion Procedures?​​
HydraFacial uses a special, proprietary Vorex-Fusion delivery method for exfoliating, extracting and hydrating the skin.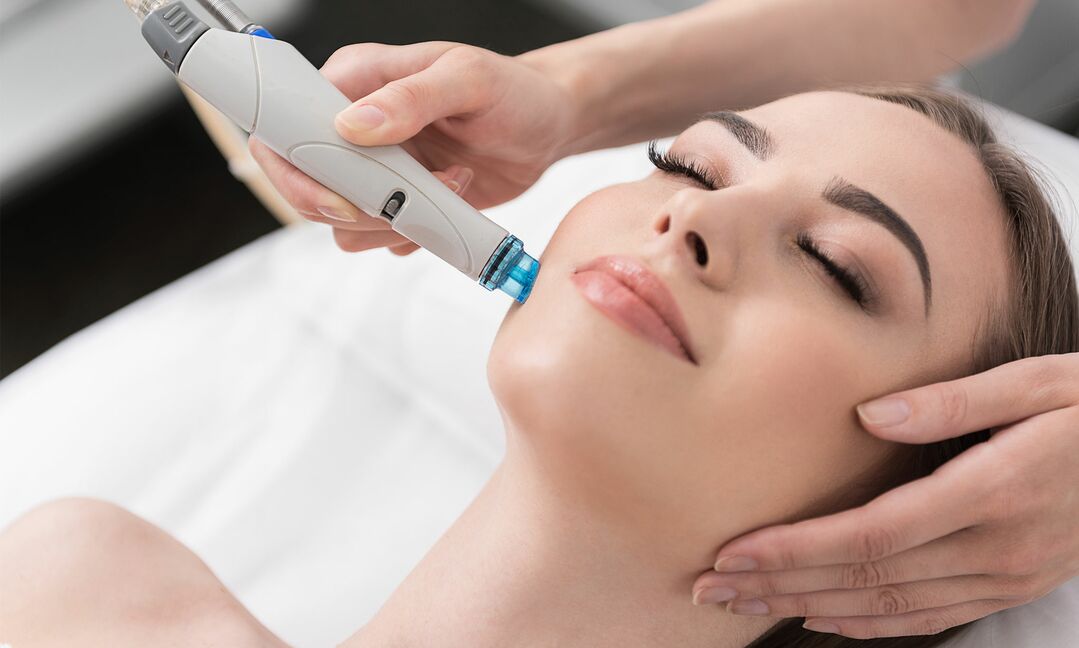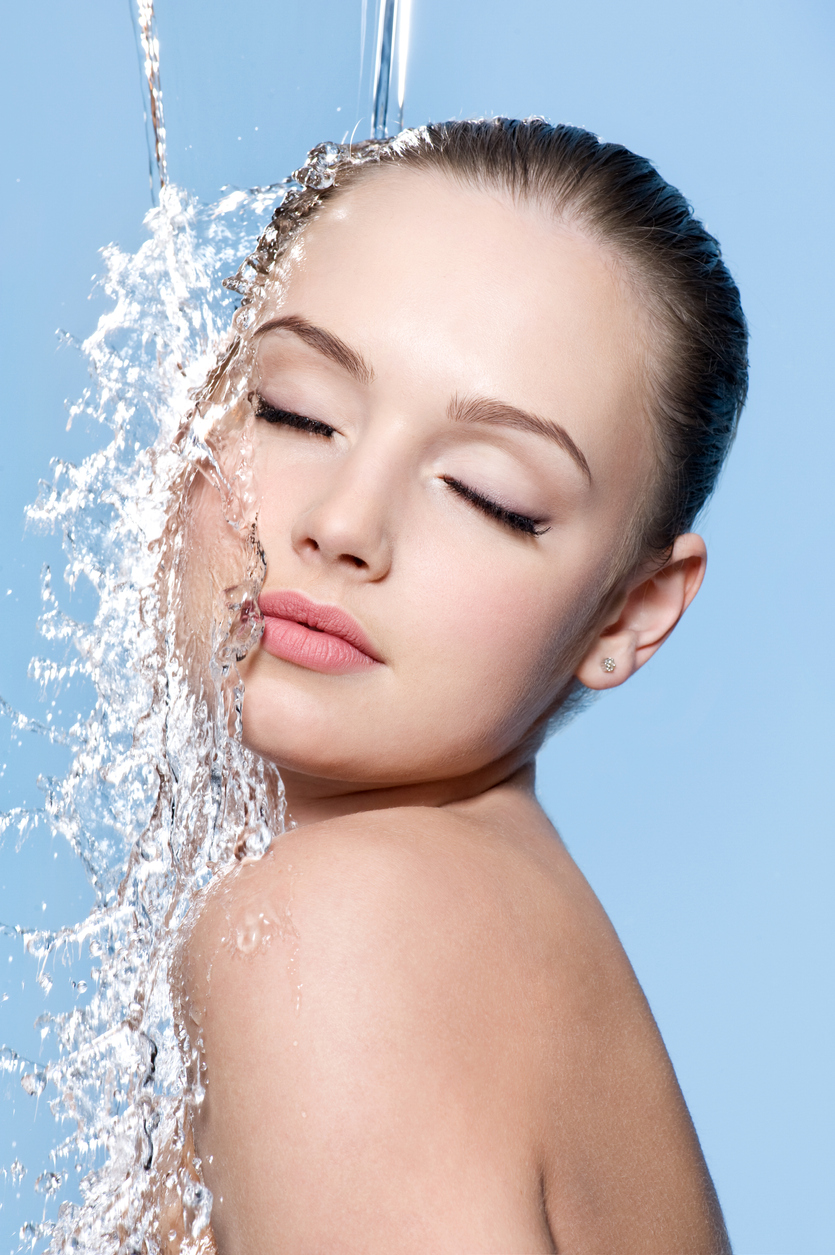 Just the proprietary technologies used by HydraFacial for purification, extract and hydration. HydraFacial super serum consists of healthy ingredients that develop a gratifying glow in just 3 steps:
To know the HydraFacial Dubai price, contact us to get free consultation of HydraFacial in Dubai along with knowing the HydraFacial Dubai price.
If you are looking for HydraFacial Dubai offers, Serenity Beauty Clinic has prepared affordable and attractive packages for you.
Contact us for HydraFacial Dubai offers.
Beauty and care routines have made interesting advances. In the past, homemade masks or special foods were responsible for beauty; But today the story is different. Just visit beauty salons and ask for care services or any other services.
This is the time when you come across a long list of new and sometimes strange names. Among these names, your eyes will surely fall on Hydra Facial. You may be asked what is Hydra Facial and what are its benefits for the skin? Hydra facial is a simple procedure and similar to regular facials. This method has three stages and includes deep cleansing, exfoliation and hydration; But it has better results compared to regular facial.
Hydra Facial is useful for most people, whether your wedding is coming up and you are looking for a way to have glowing skin, or you are someone who wants to get rid of dull skin. We answer every question you have about Hydra Facial; So be with us.
HydraFacial is a treatment or skin care procedure. This method is non-invasive; That is, it does not include any type of surgery such as plastic surgery. Another name for this method is hydraderm abrasion. Because in those stages, exfoliation methods such as microdermabrasion are used along with hydrating serums.
In the Hydra Jet facial, there is a type of water jet that pulls out the impurities from the pores with pressure and then cleans your skin deeply. Hydrafacial helps to clean blackheads and clogged pores with the help of suction. Some Hydra Facials have an extra step. At this stage, a skin solution containing hyaluronic acid, vitamin C and vitamin E is injected into the skin. This injection helps to nourish the skin during cleansing and exfoliation.
Today, hydra facial has become very popular, especially among Asians and Indians. The reason for the popularity of HydraFacial among Asians is that our skin is more sensitive to damage than the rest of the world. Hydra Facial is a safer and gentler method that produces far better results than other treatments available. In other methods, skin problems reappear after a few hours or days; But Hydra Facial is not like that. This is exactly why it is one of the most popular and widely used skin treatments.
Have Questions? Get a Free Consultation!
Just Submit Your Details & We'll Be In Touch Shortly.