Composite filling Dubai by Serenity Clinic : Composite filling Marina have been growing in popularity for their combination of looks and durability.
Composite Filling By Serenity
Best Composite Filling Dubai
Best Composite Filling Dubai Marina
Composite Filling Dubai Price
If you get a cavity in one of your teeth, your dentist is probably going to recommend getting a filling as soon as possible to ward off infection and shore up your tooth.
There are several different kinds of materials used for dental restorations, but the most common types of fillings are amalgam and composite (or composite resin).
Composite fillings have been growing in popularity for their combination of looks and durability. In the following, we'll explain what composite fillings are, how long they last, and how safe they are.
What is a composite filling?
When you develop a cavity, your dentist will remove the decay from your tooth and use a filling to cover or 'fill' the area where the decayed material was.
Composite filling are a tooth-coloured mix of plastic and ceramic, making them an excellent option for teeth that are exposed or visible when you talk or smile.
The Benefits of Composite
Composite fillings blend seamlessly with your natural teeth, making them virtually invisible.
The material is slightly flexible resulting in reduced drilling, and preserving more of your natural tooth.
The resin material in composite fillings creates a strong bond to your tooth.
They are durable and can withstand moderate pressure and usage.
They are well-suited to small fillings and repairs.
Composite can also be used to handle other cosmetic alterations, such as changing the colour or shape of your teeth.
What are the different types of fillings?
Composite fillings. Composite fillings are created from resin material.
Inlay/Onlay restoration is a method used for tooth decay and damage that cannot be restored by using classical filling materials. They are scraped from crystallized porcelain material with the impression taken orally and applied to the tooth. It is an aesthetic treatment method applied for teeth where the tooth tissue is not sufficient to fill.
Inlay is a method used to fill gaps in the inner groove of the tooth that does not extend to the outer edge.
Onlay is the filling method applied to repair the damage or cavities on the outer boundary of the tooth or on the biting surface.
Which type of filling is best for teeth?
Composite resin. The best thing about a composite resin dental filling is that it blends in very well with natural teeth.
Porcelain inlays.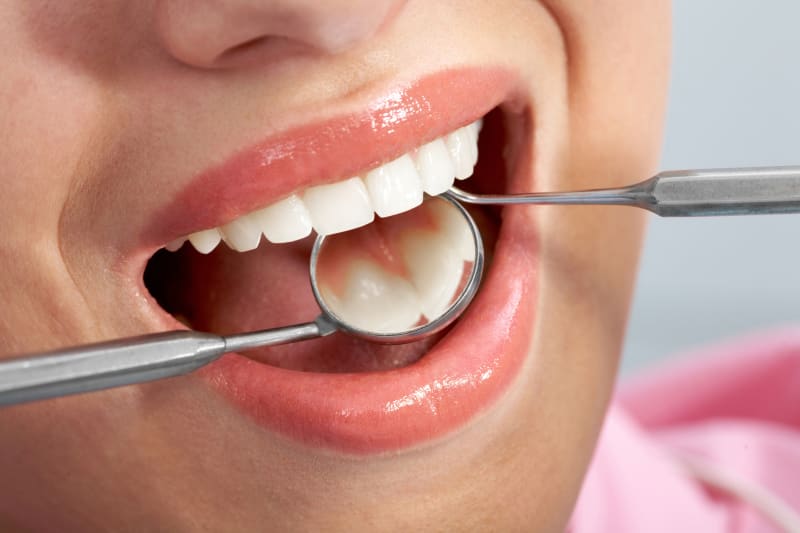 Is composite filling permanent?
As with most dental restorations, composite fillings are not permanent and may someday have to be replaced. They are very durable, and will last many years, giving you a long lasting, beautiful smile.
Can I brush my teeth after composite filling?
There is no need to wait to brush your teeth after a dental filling. You can continue brushing your teeth twice a day and flossing once a day.
Is composite filling painful?
Pain It is normal to experience some hot, cold and pressure sensitivity after your composite filling appointment. The injection site may also be sore.
Have Questions? Get a Free Consultation!
Just Submit Your Details & We'll Be In Touch Shortly.