Mesotherapy Treatment in Dubai
Mesotherapy Treatment in Dubai By Serenity
Mesotherapy Treatment in Dubai Marina by Serenity Clinic : commonly known as "biorejuvenation" or "biorevitalization", is a technique used to rejuvenate the skin by means of a transdermal injection of a multivitamin solution and natural plant extracts that are thought to improve the signs of skin aging.
Mesotherapy Treatment in Dubai Marina
Best Mesotherapy Treatment in Dubai
Best Mesotherapy Treatment in Dubai Marina
Mesotherapy Treatment in Dubai Marina
Mesotherapy is a technique that uses injections of vitamins, enzymes, hormones, and plant extracts to rejuvenate and tighten skin, as well as remove excess fat.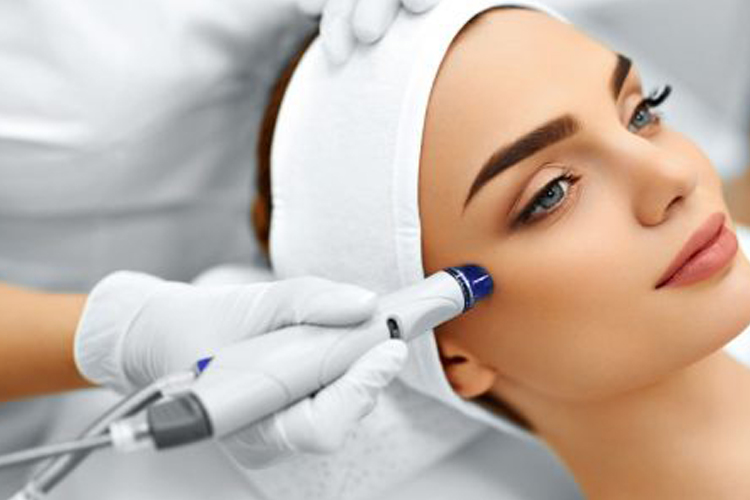 Who is candidate for Mesotherapy ?
Mesotherapy Treatment is suitable for anyone between the ages of 18 and 75. The ideal candidate is some one in good general health who is within 5-25 lb of his or her ideal body weight but who has some stubborn areas of fat that have not responded to diet and exercise. 
When will i see the results after the first mesotherapy treatment ?
After 2 to 4 weeks clients typically start noticing the reshaping of the area and improvement in dimpling and unevenness.
How many Mesotherapy sessions will I need ?
The number of mesotherapy sessions depends on the condition treated. Mesotherapy for the treatment of cellulite or targeted areas of body sculpting and spot fat reduction, including weight loss are effective when performed in a series. The treatment protocol may required between 6 to10 sessions, depending on the size of the area and the client's goal.
Because only tiny amount of the medication is injected by using very fine needle, the procedure is generally considered painless. Most clients report the sensation of pinpricks. A typical treatment takes between 20 and 30 minutes and Mesotherapy is a relatively painless procedure due to the use of anesthetic creams applied to the area prior to injection.
Post-Treatment Instructions
Avoid significant movement or massage of the treated area.

Avoid strenuous exercise for 24 hours.

Avoid extensive sun or heat for 72 hours.

Avoid consuming excess amounts of alcohol or salts to avoid excess swelling.If you have swelling you may apply a cool compress for 15 minutes each hour.
Have Questions? Get a Free Consultation!
Just Submit Your Details & We'll Be In Touch Shortly.