Dental veneers are wafer-thin, custom-made shells of tooth-colored materials designed to cover the front surface of teeth to improve your appearance. These shells are bonded to the front of the teeth changing their color, shape, size, or length.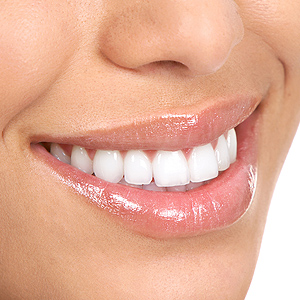 Getting a dental veneers dubai usually requires three trips to the dentist one for a consultation and two to make and apply the veneers dubai. One tooth or many teeth can undergo the veneering process at the same time.
If you want to improve your smile, dental veneers are a simple option. Veneers are thin coverings that are placed over the front (visible) part of the tooth. They look like natural teeth. Veneers Dental Treatment can be used to correct a wide range of dental issues, such as:
teeth that are stained and can't be whitened by bleaching
chipped or worn teeth
crooked or misshapen teeth
uneven spaces or a large gap between the upper front teeth
Veneers are made of either porcelain or composite resin material. Your dentist will help you choose the material that is best for you. Each type of veneer has its own benefits. Veneers can last for more than a decade, depending on the type of veneer you choose, making them a semipermanent investment that can make you more confident in your smile.
Your teeth and gums must be healthy before you get veneers Dubai. Your dentist can treat any disease or decay before your veneers are placed.
Veneers are not always a good choice for patients who clench or grind their teeth, because the thin veneers may chip or break. If you clench or grind your teeth, your dentist may suggest you wear a plastic dental night guard while sleeping.
As with all your dental care, discuss all your expectations and treatment options with your dentist. Regular dental visits are a must for keeping your teeth and gums healthy.
Veneers Dubai generally last between 7 and 15 years. After this time, the veneers would need to be replaced.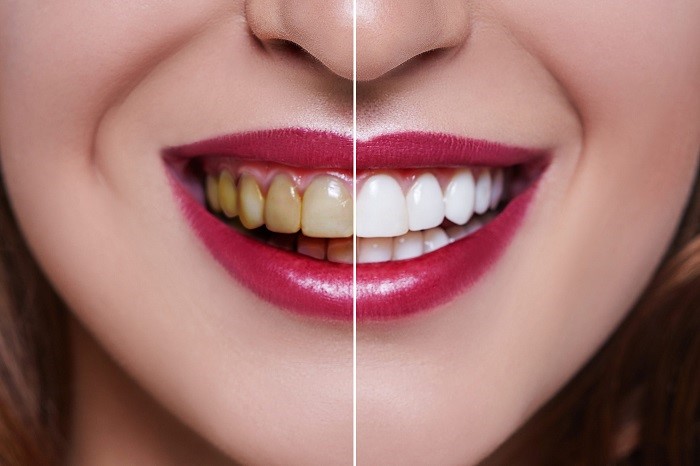 Dental veneers Dubai do not require any special care. Continue to follow good oral hygiene practices, including brushing, flossing, and rinsing with an antiseptic mouthwash as you normally would.
If you are looking for the Veneers Dubai price for your teeth, contact our beauty clinic now to find out the Veneers Dubai price.
The expert team of the beauty clinic is ready to provide you with a free consultation.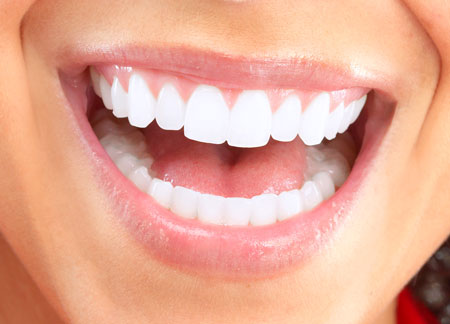 If you are looking for Veneers offers in Dubai, our beauty clinic has special offers for you.
Contact us to learn more about Veneers offers in Dubai.
If you are looking for Emax veneers Dubai, Serenity is a beauty clinic that offers Emax veneers Dubai.
Contact us to know the cost of Emax veneers Dubai.
You deserve to have clean and tidy teeth, you can get the best veneers in Dubai at Serenity Beauty Clinic.
The best veneers can take care of your teeth and give you a more beautiful smile.
Contact our beauty clinic to get the best veneers in Dubai.
porcelain veneers dubai are a thin layer of porcelain material that adheres to the surface of the tooth. They are custom made, including size, shape, and color for the person who is getting them.
While many people get porcelain veneers dubai for cosmetic reasons, they can also be used in a restorative fashion too. They can be less invasive than placing a crown that covers an entire tooth. Instead, covering just the surface of the tooth.
Because the veneer adheres to the person's natural tooth, they are a great choice to fix the teeth you have versus replacing them with an implant or denture.
Contact us for porcelain veneers so that we can guide you professionally for a good choice.
There are a few situations where porcelain veneers might not work or work right away. Instead, you might need other dental work done before you're able to get veneers.
One time when veneers might now work is when teeth are very worn down from grinding them. If the teeth are too worn down, it makes it challenging for the veneer to adhere to the surface of the tooth.
If you have large gaps in your teeth, it might be necessary to first have some orthodontic work done. The orthodontist moves the teeth to remove large gaps, then the cosmetic dentist can place the veneers. Remember, the veneer has to adhere to your teeth. If you place a veneer on a tooth where there is a large gap, the gap will remain.
Other times might include if teeth are too crowded or the jaw is so small the teeth are misaligned. Again, first, you would want to have an orthodontist move the teeth so there is room for the teeth to be properly placed, then get the veneers.
Once it's decided you're a good candidate for porcelain veneers, it only takes about two visits to get them. First, you should see your Chandler cosmetic dentist, Dr. Arooni. Evaluate your mouth and whether you are a good candidate. If you need any other dental work done, you will want to do that first.
You wouldn't want to get veneers then need a root canal (more on this later). If you need an implant or any cavities filled, you want to do this before the veneer process.
On your first veneer visit, the dentist, a very thin layer of enamel is removed from your teeth. Imagine it is less than the thickness of a fingernail. Then the dentist does impressions to create a mold so your permanent veneer can be made.
Then you are fitted with a temporary restoration on your teeth. This is a good time for you to consider how they look and feel. Consider shape and color before the permanent one is placed.
On the second visit, the temporary restoration is removed. Your teeth get a bonding glue put on them and the permanent veneer is placed.
Most patients get a local anesthetic for these visits.
Cheapest veneers in Dubai
There are various types of veneers, that's why you need advice to choose the best options to introduce you to the best quality and Cheapest veneers in Dubai.
Contact us to find out about the Cheapest veneers in Dubai.
When choosing a toothbrush ( types of toothbrushes ), there…
Brushing techniques and tips : Brushing your teeth is an…
Have Questions? Get a Free Consultation!
Just Submit Your Details & We'll Be In Touch Shortly.