Facial Treatment Dubai and Face Treatment Dubai , 100% Best for men and women , To perform facial services, enter the site and contact us.​
Face Treatment By Serenity
Face Treatment dubai marina
What is Facial Treatment?
facial is a family of skin care treatments for the face, including steam, exfoliation (physical and chemical), extraction, creams, lotions, facial masks, peels, and massage. They are normally performed in beauty salons, but are also a common spa treatment.
A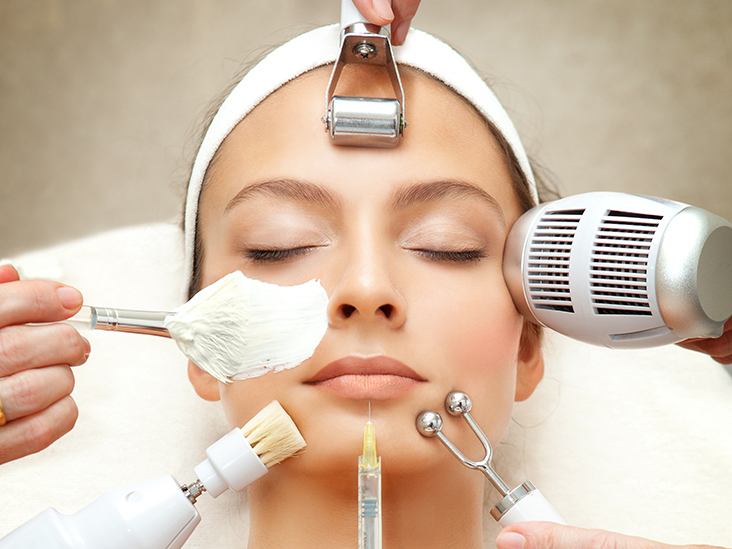 Have Questions? Get a Free Consultation!
Just Submit Your Details & We'll Be In Touch Shortly.