nose filler injection is a non-surgical procedure, which helps to create beauty in the nose. Best Nose Filler dubai , Nose filler dubai.
Best Nose Filler in dubai
Nose filler in dubai price
Best Nose filler clinic in dubai
nose filler injection is a non-surgical procedure, which helps to create beauty in the nose. By injecting the gel precisely into the nose, the specialist can raise the tip of the nose and smooth out the curvature of the nose blade.
Correcting the shape of the nose with a filler is not a permanent method and if you are not satisfied, the nose will return to its previous state after a few months.
If you have a hunchback, this method can solve your problem. The filler makes the surface uniform by creating volume in the areas around the ridge. Also, people whose nose blades are concave and sunken, get good results by injecting gel.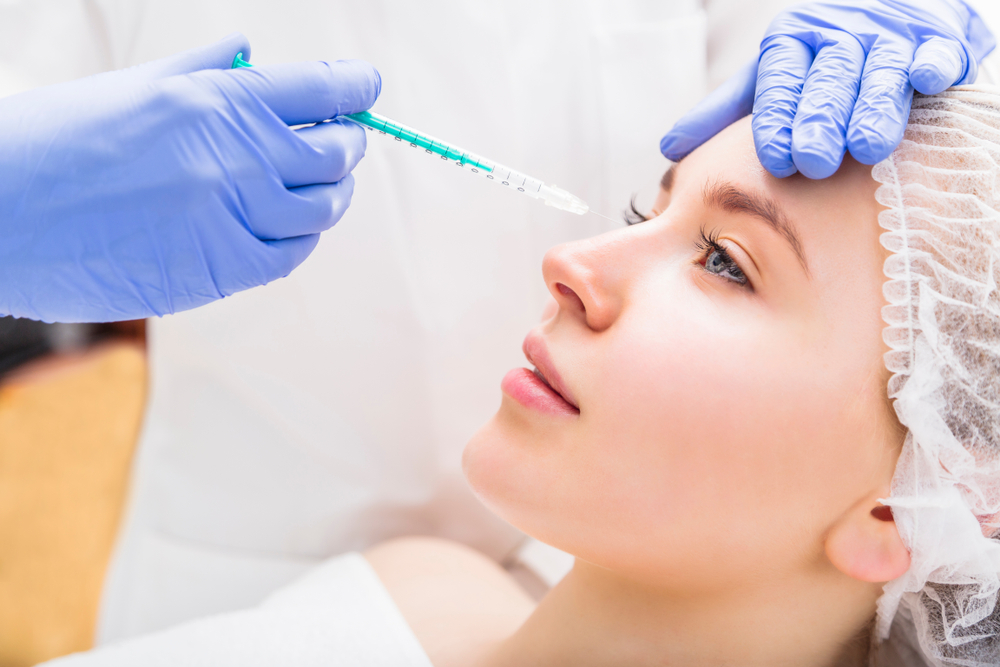 Two of the most effective compounds used in fillers are hyaluronic acid and calcium hydroxy hepatitis. Both fillers are used to correct the shape of the nose.
These substances increase the production of collagen and elastin. Collagen and elastin are the building blocks of the skin. Therefore, with the disappearance of the filler in a few months, the results are still visible.
Does the Nose filler hurt?
Nose filler injection does not cause much pain. The specialist recommends using an anesthetic cream before the injection. The new fillers contain some local anesthesia and greatly reduce pain. If you use these fillers for injections, you do not need an anesthetic cream.
Due to the amount of filler injected into the nose, many people can return to work immediately. You should avoid scratching this area after the injection. Rubbing and pressing on fillers is harmful and should be avoided. In fact, you should allow the filler to adapt to the lines under the skin and stabilize in place.
The filler stabilizes within 4 to 7 days and the results are well visible. Uncoordinated bumps and bumps on the nose are smoothed out. Experts usually recommend that you drink plenty of water in the first few days after the injection to increase the shelf life of the filler.
Nose filler injection is not permanent and is absorbed after a while. Most fillers contain hyaluronic acid. This substance is naturally present in the body and its absorption is not a problem. In general, fillers have a shelf life of 12 to 18 months.
Have Questions? Get a Free Consultation!
Just Submit Your Details & We'll Be In Touch Shortly.