Morpheus8 Treatment Dubai Marina by Serenity Clinic :Morpheus8 is a safe and effective minimally invasive modular RF fractional solution for full body subdermal adipose remodeling.
Morpheus8 Treatment Dubai marina
Best Morpheus8 Treatment Dubai
Best Morpheus8 Treatment Dubai Marina
 Morpheus8 is a non-surgical advanced needling treatment. When we age, our skin begins to lose elasticity, with wrinkles, lines, and sagging appearing. Using radiofrequency, a Morpheus8 treatment stimulates collagen production to tighten and smooth wrinkles on the face and body. Morpheus8 comfortably penetrates the skin at a deeper level than other needling treatments, transforming your complexion and restoring more youthful facial skin.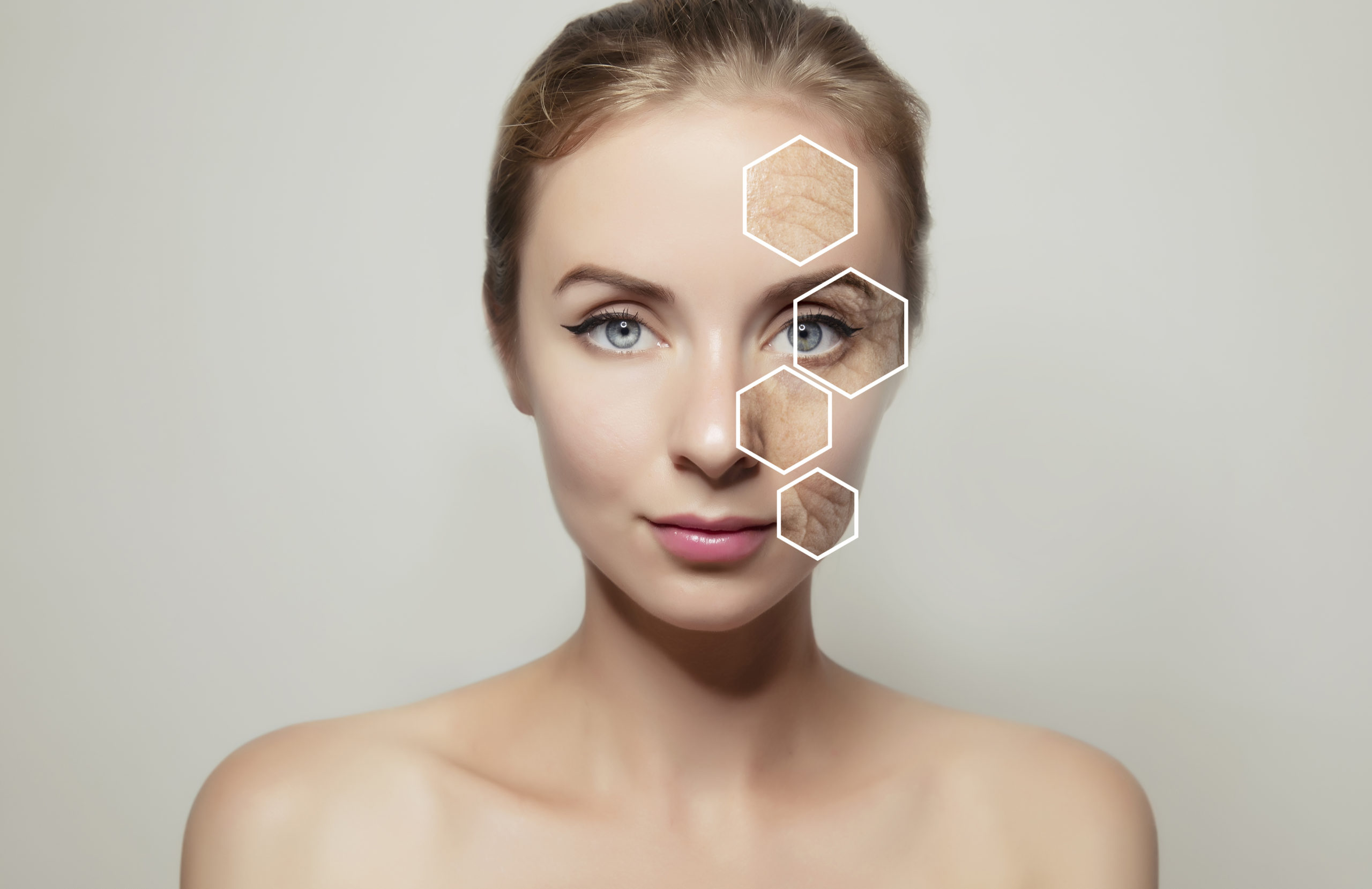 Morpheus8 combines radio frequency technology, needling, and fractional treatments to address a variety of skincare problems. Tiny needles penetrate the skin and heat the tissue to stimulate the production of collagen. It is the only treatment that can mold fat under the skin to obtain optimal results. Contouring and refining the subdermal layers will enable a more detailed approach to sculpt the face naturally.
WHAT ARE THE ADVANTAGES OF USING MORPHEUS8?
Morpheus8 allows you to experience the benefits of a facelift without the need for incisions.
Other benefits include:
Increased collagen production
 Quicker results
 Minimizes scars from acne
 Reduce wrinkles
Fade stretch marks
Shorter treatment time
aging in the neck
 acne and acne scarring
 and so many other cosmetic concerns all over the face and the body. With Morpheus8, there is no need for anesthesia or incisions, so you can undergo the procedure and get right back to your busy schedule within a few days. Side effects really amount to the same redness you might experience after a day at the beach.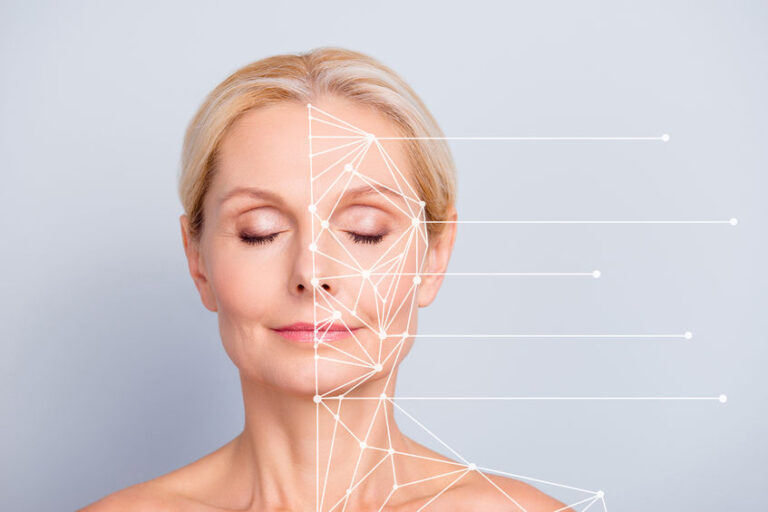 WHO IS A CANDIDATE FOR MORPHEUS8?
 If you are looking to reduce the signs of aging and are not ready to undergo a more invasive treatment, Morpheus8 might be right for you. Most healthy men and women are good candidates for Morpheus8. If you are under 18 years of age, you will need parent consent. Those who are looking to smooth lines and creases, improve uneven texture and minimize sun damage could benefit from Morpheus8. This treatment is often performed in conjunction with liposuction and body/face/necktite to achieve optimal skin tightening with other contouring procedures
Have Questions? Get a Free Consultation!
Just Submit Your Details & We'll Be In Touch Shortly.