A set of straight, white, and healthy teeth are sure to create a smile that's Hollywood-worthy!
There are many different factors that come together to make this a reality.
Our Hollywood Smile treatment plan assesses all aspects of your teeth to create the celebrity smile you've always dreamed of!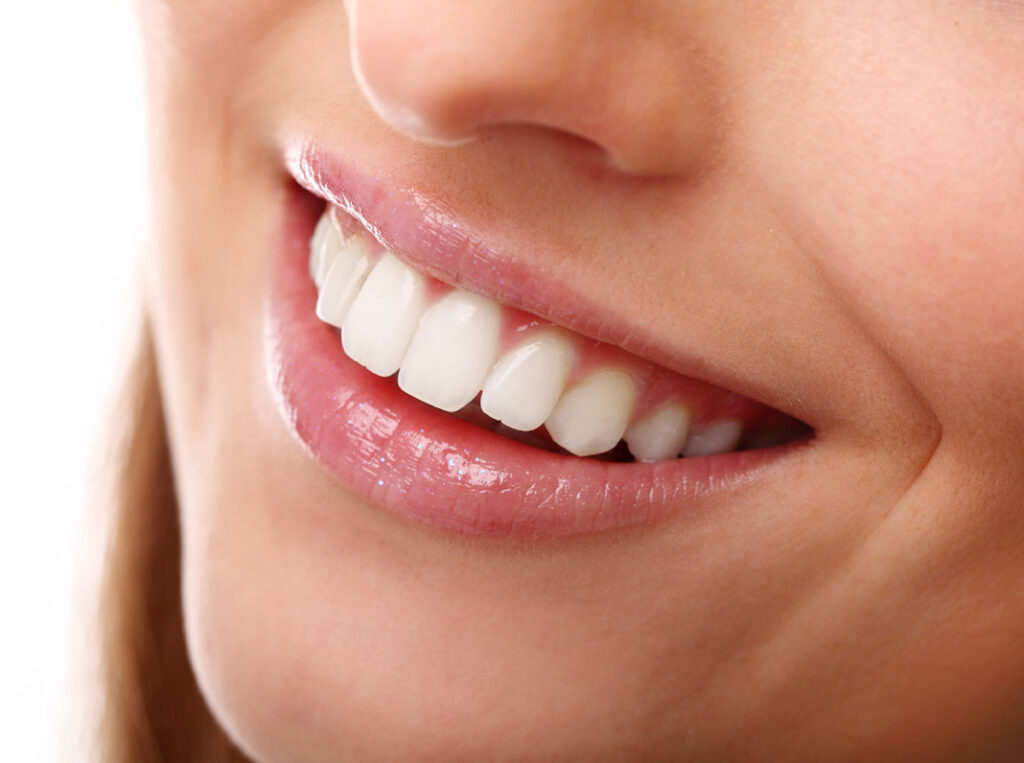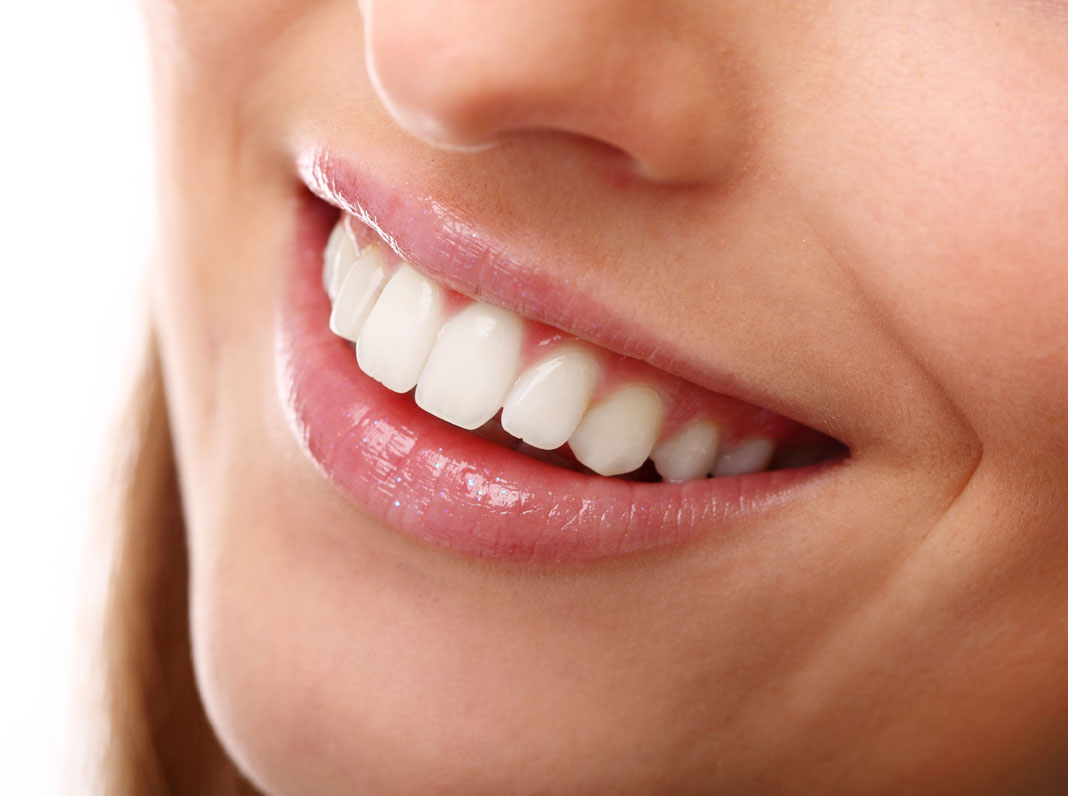 Have Questions? Get a Free Consultation!
Just Submit Your Details & We'll Be In Touch Shortly.