Dermal Filler Dubai : Skinovations Skin Care and Laser Center. We provide Non-Surgical Procedures, Skin Care Services and Medical Grade Skin Care Products.
Beautiful skin requires commitment, not a miracle.
Dermal Fillers Services Dubai
Dermal Fillers Services In Dubai Marina
Best Dermal Fillers Services In Dubai marina
To make you look younger and achieve your desired look, we offer different filler services:
At Serenity, we offer filler treatments for the under-eye area. If you are looking for a way to reduce the appearance of dark circles and wrinkles, opt-in for under-eye dermal fillers.
Brow Lift
Serenity also offers brow lift treatments. If you are looking for a way to reduce the appearance of forehead wrinkles, this is the treatment for you.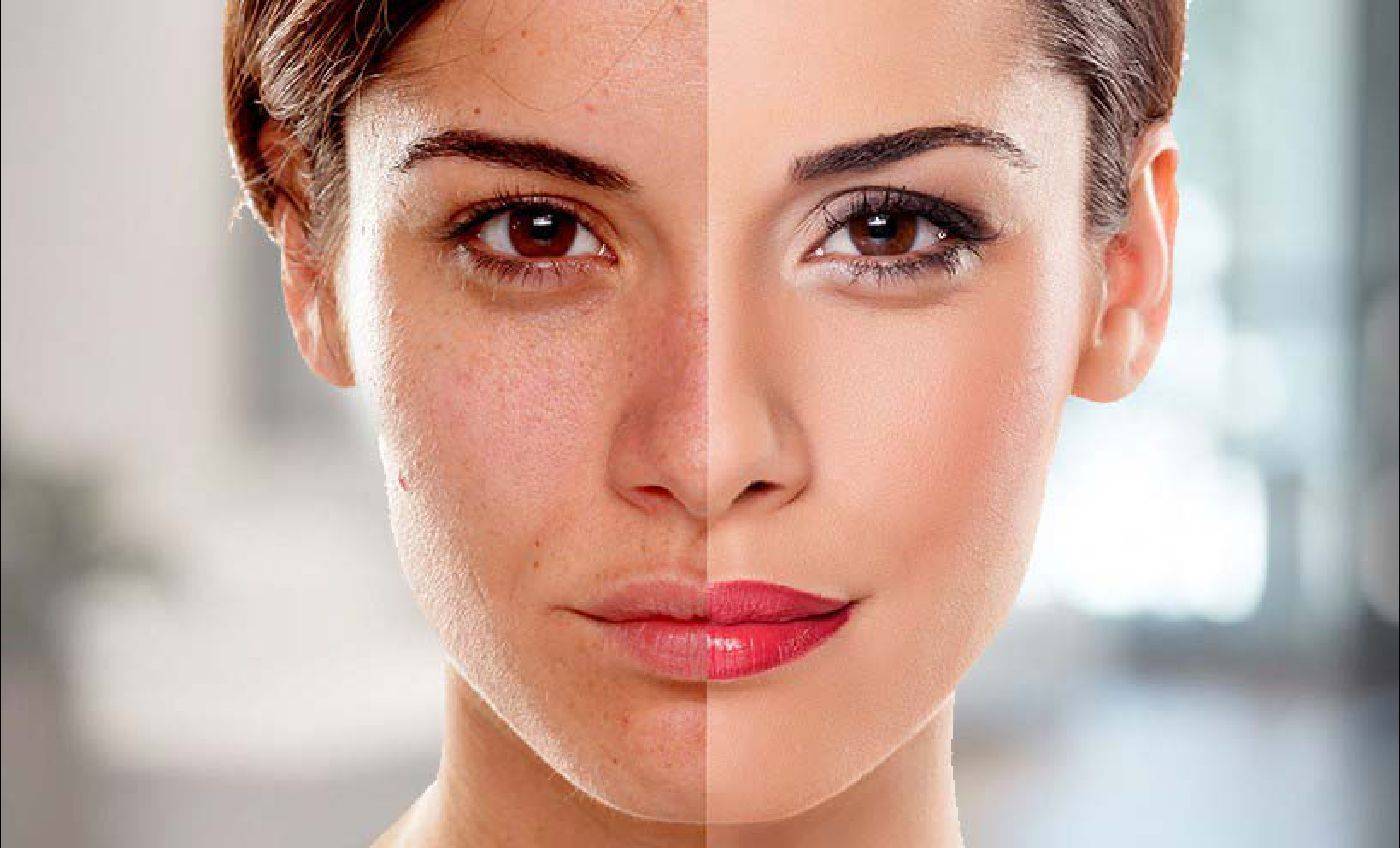 Non-Surgical Nose Job
If you are looking for a way to improve the appearance of your nose, consider our non-surgical nose job treatment. It works to reduce the size of your nose by eliminating excess skin and tissue.
Jaw-Line
Serenity also offers filler services for your jaw-line. If you want to achieve a more youthful look, consider our jaw-line dermal fillers.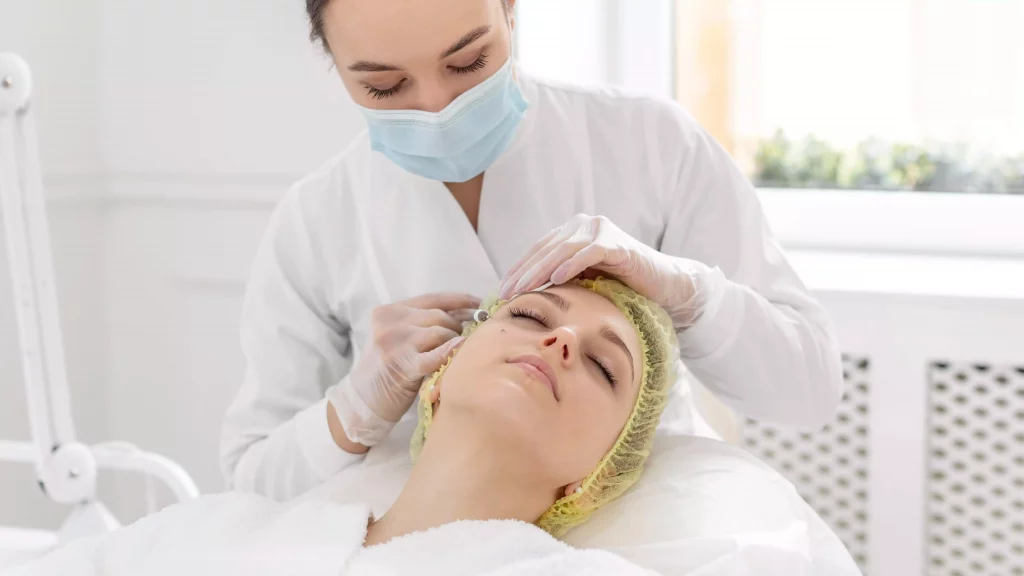 Cheekbones Indication
To define your cheekbones, consider our advanced cheekbone treatment. Shape treatments help you achieve the contoured cheekbones you desire.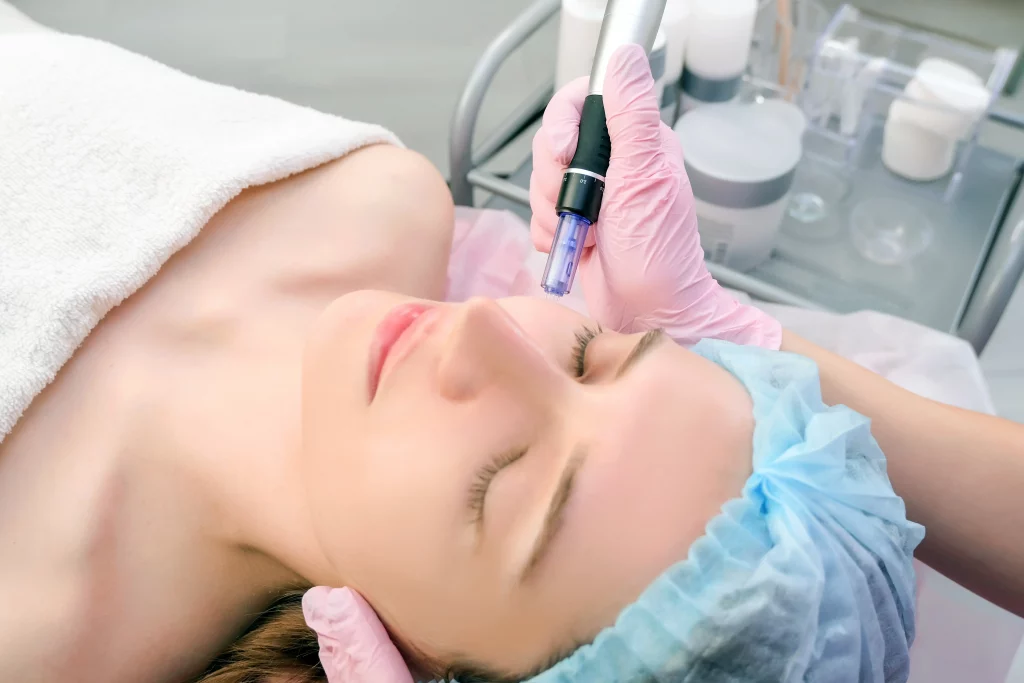 Lip fillers are a great way to add volume and definition to your lips. At Serenity, we offer a variety of lip filler treatments to help you achieve the look you desire.
Start your Transformation with Serenity
We use the latest technology and best practices to make your transformation journey more fun at Serenity. Depending on your requirements, we offer several dermal fillers
dubai
for facial contouring. If you are interested in any of our treatments, get in touch with us today!
Dermal fillers dubai are gel-like substances that are injected beneath the skin to restore lost volume, smooth lines and soften creases, or enhance facial contours.
Dermal Filler dubai is injected into the skin to fill up fine lines and wrinkles, soften skin folds and to replace volume loss.
Dermal fillers dubai are gel-like substances injected under the skin. Dermal fillers are meant to create a smoother or fuller appearance, or both.
Dermal fillers dubai are injected under the skin to smooth lines or add fullness to the face or hands. Botox is injected into specific muscles to relax them.
It can be used to flatten wrinkles as well as a number of other medical conditions. The side effects of dermal fillers and Botox are usually mild.
Why are dermal fillers used?
As you age, your body starts to lose collagen. Collagen is an important substance that exists all over your body, including in your skin, muscles, bones and connective tissues. Decreased amounts of collagen in your skin causes skin laxity (loose) and loss of volume. Skin becomes thinner, loses its elasticity and starts to sag.
You may choose to get dermal fillers dubai to:
Add volume to sagging skin.
Make your facial features more symmetrical.
Plump up lips and cheeks.
Smooth wrinkles and creases in your face.
Some medications prescribed to treat medical conditions such as HIV and AIDS can cause thinness in your face. Some people choose to get dermal fillers dubai to restore volume to their face after taking these medications.
How common are dermal fillers?
Dermal fillers dubai are very common. Every year in the united arab emirates, more than 1 million people choose to get dermal fillers.
Have Questions? Get a Free Consultation!
Just Submit Your Details & We'll Be In Touch Shortly.