A carbon peel dubai is a minimally invasive skin resurfacing procedure that treats acne, enlarged pores, oily skin, and uneven skin tone. carbon peel treatment dubai.
Best carbon peel dubai Marina
a carbon peel is a superficial treatment that helps with acne, enlarged pores, oily skin, and uneven skin tone. They're sometimes called carbon laser facials. Despite the name, a carbon laser peel isn't a traditional chemical peel. Instead, your doctor uses a carbon solution and lasers to create a peeling effect.
Benefits of the Treatment :
Cleansing of the face: Carbon absorbs excess oil and contaminants from deep pores which are destroyed once the laser is passed over the treated area. Laser is affective as it destroys the contaminated carbon particles.
Exfoliation of the dead skin cells: As mentioned above the carbon gets destroyed by the laser, the dead skin cells, the blackheads are effectively destroyed with the carbon particles providing a smooth and radiant skin.
Rejuvenation of the skin: Carbon peels stimulates the collagen production in the skin which helps in getting plumper, firmer and wrinkle free skin with a glow on the skin.
Destruction of acne and removal of excess oil: The thermal energy of the carbon peel kills the acne causing bacteria and helps in shrinking of the sebaceous glands which produce excess oils.
Is carbon peel good for skin?
Laser carbon peels can refresh and improve the look of skin, and they're best for people with oily skin, enlarged pores, and acne. People who have minor wrinkling and photoaging may also benefit from this treatment. Laser carbon peels are painless, and require no recovery time.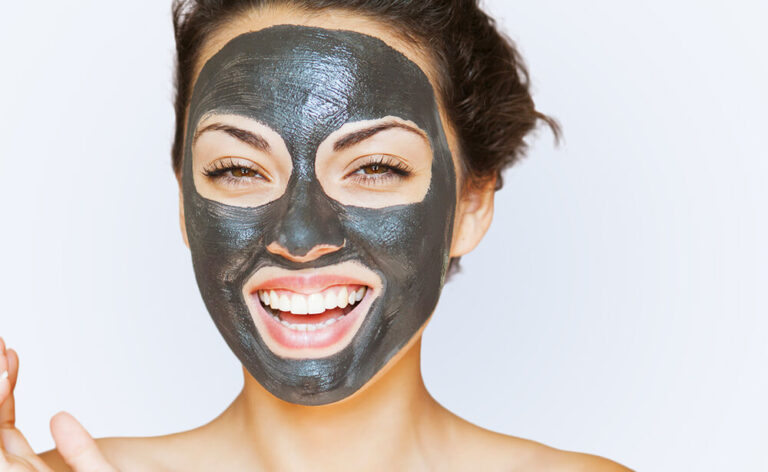 Is carbon laser peel painful?
There is no pain with the Carbon Peel Facial treatment. During the procedure, we may experience slight tingling and warmth on the skin, which is normal while the laser works on the thin layer of the carbon peel.
Is carbon laser peel harmful?
The Carbon Peel is a completely safe skin treatment, with no reports of major skin complications or painful side effects. Post-treatment, you may notice some slight redness, and experience some tingling, but this will both subside post-treatment.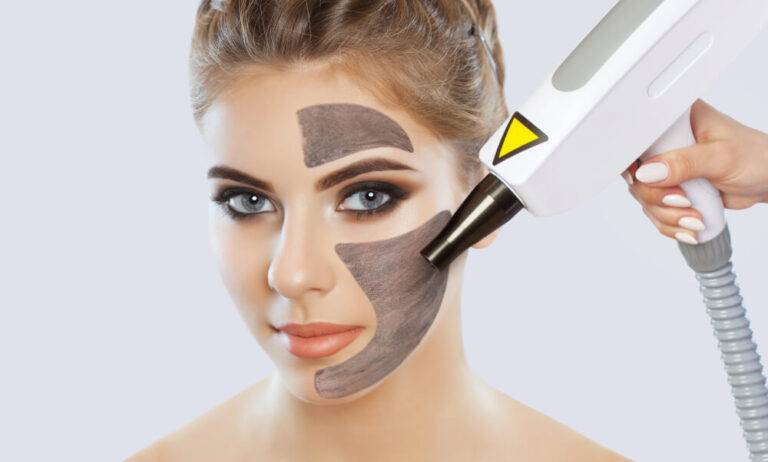 What is carbon facial good for?
Also known as a "Hollywood Facial" or a "China Doll" treatment, this carbon laser facial reduces the appearance of marks, imperfections and fine lines / wrinkles and improves the firmness and overall appearance of the skin. It is a great anti-ageing treatment for the face, neck, back, hands and chest.
Have Questions? Get a Free Consultation!
Just Submit Your Details & We'll Be In Touch Shortly.