Dubai skin booster injection 2022 : Profhilo is an ultra-pure, high-dose hyaluronic acid bioremodeller that is injected into the skin, acting as a hyaluronic acid moisturising treatment , skin boosters in dubai.
skin booster injection clinic in dubai
skin booster injection clinic in dubai marina
What is skin booster injection
Skin boosters
are an injectable treatment that is designed to deliver deep skin hydration. They're also sometimes referred to as injections for skin quality, as they promote a natural glow and radiance.
Beauty clinic dubai
skin booster
Why are skin booster injections given
How long do skin booster injections last
The light weight hyaluronic acid molecules writhing the skin booster will then draw in water and moisture from the body to hydrate the area of skin that has been treated. The effects of the treatment usually take up to 4 weeks and can last up to 9 months to give the skin a more plump and healthier glow.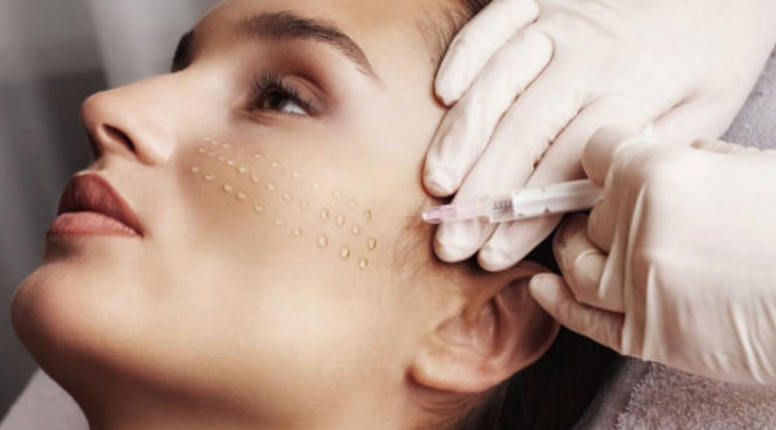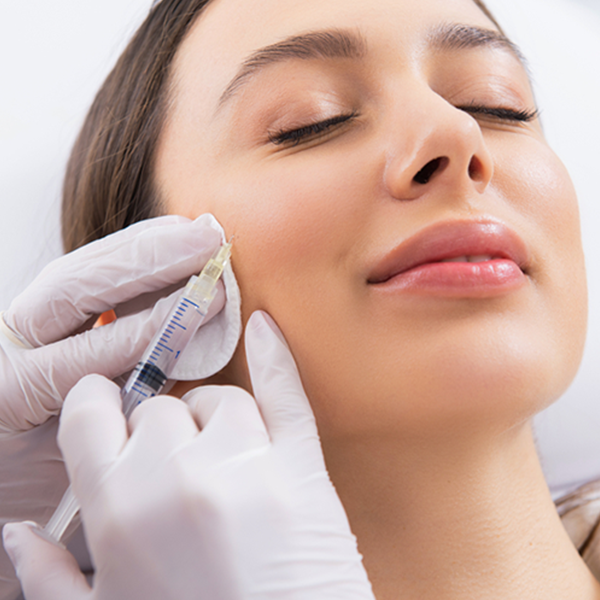 Are skin boosters any good
In short, yes! They work brilliantly to target dryness, roughness and fine lines and can considerably improve tone and texture.
skin booster injection dubai
Who is suitable for skin boosters
Skin boosters are suitable for anyone wanting to improve their skin. As long as you are above 18, there are no other age restrictions when it comes to skin boosters.
Are skin boosters painful?
Is treatment painful? Having Restylane Skinboosters injected into the skin can be an uncomfortable process, but is not usually painful particularly as the filler contains a local anaesthetic that minimises discomfort.
Can I wash my face after skin booster?
Immediately after the injections you face will be cleaned. You should not touch your face for 6 hours. After this you may clean your skin with water and a gentle cleanser.
How many skin strengthening sessions should I do?
While you may only see results after one treatment, for optimal and lasting results, we recommend a course of 3 treatments with an interval of 2 to 4 weeks.
Have Questions? Get a Free Consultation!
Just Submit Your Details & We'll Be In Touch Shortly.