what is Underarm whitening
Underarm whitening dubai lasers focus on destroying melanin (pigmentation) to lighten dark underarms. As such, hair removal lasers do not whiten underarms and underarm whitening lasers do not remove hair.
Our methods for underarm whitening
We use the following methods to whiten your armpits:
Peeling
Q Switch laser
IPL ( Lumecca )
Mesotherapy
Peeling For Underarm whitening
It is a skin Peeling For Underarm whitening dubai process applied in spot treatments. The epidermis is peeled and used to correct the skin by applying a chemical solution to the skin. According to the skin problem, they are classified as superficial, medium, and deep. Simple and medium depth applications are made more frequently.
While superficial peeling applications can be applied once a week, moderate chemical peels can be used at intervals of 3-6 months. During application, the person feels a slight stinging sensation. It is an application that does not require anesthesia. When peeling is applied regularly, the skin gets a lively and bright appearance.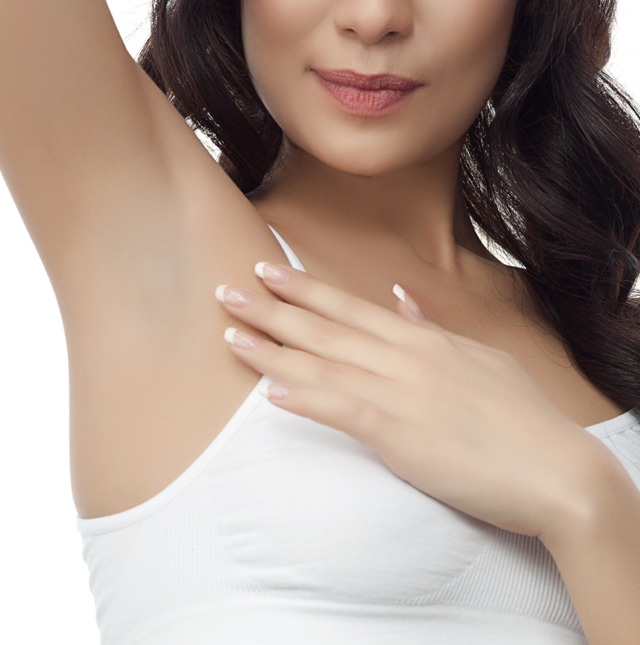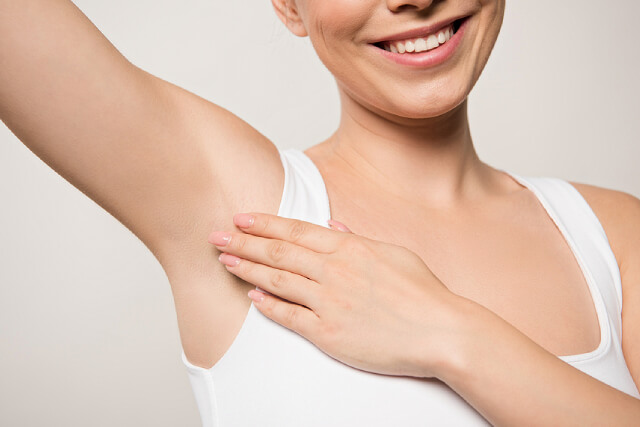 Q Switch laser For Underarm whitening
Q Switch laser For Underarm whitening dubai : Underarm whitening dubai laser treatment uses a Q-switched or Picosecond laser to improve the appearance of dark underarms caused by pigmentation. This safe treatment is non-invasive and visible results are seen in a few sessions with minimal downtime and no discomfort.
IPL For Underarm whitening
IPL For Underarm whitening dubai? Yes, the underarm area can be lightened by IPL, specifically diode laser. It's commonly used for skin regeneration and hyperpigmentation. This is a mild laser that fades pigment in the underarms over time. One method that can be used efficiently is laser light.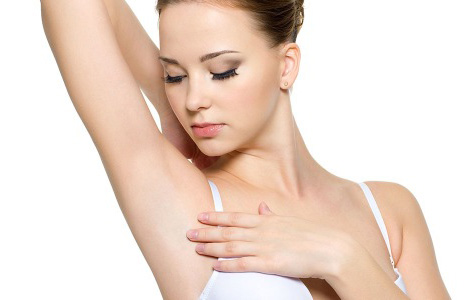 Mesotherapy For Underarm whitening
Mesotherapy For Underarm whitening is an intensive and safe brightening treatment designed with a concocted blend of natural, active whitening ingredients to penetrate the deeper layers of the skin for optimal absorption and effectiveness.
underarm whitening is painful ?
The underarm whitening laser treatment procedure is comfortable and well tolerated. Your skin is cleansed and provided goggles are worn for eye protection. During the laser procedure, you may feel a tingling warm sensation. This is a completely painless procedure.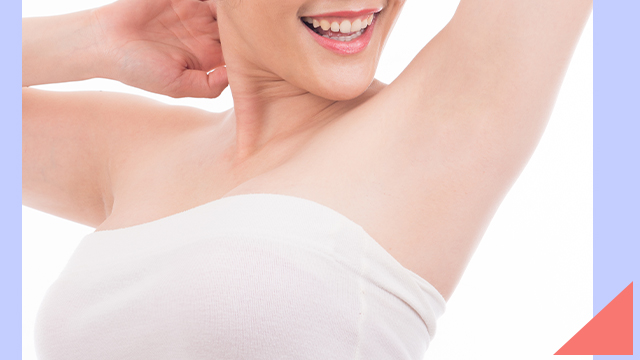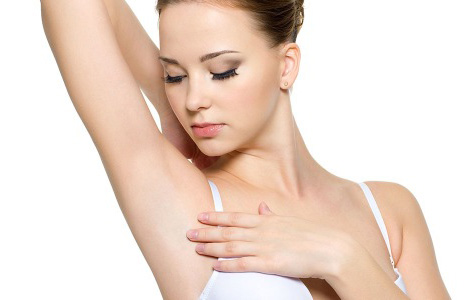 Is underarm whitening safe ?
Is underarm whitening safe ? Depending on the ingredients of the products you are using, skin whitening can either be safe or dangerous. Some of the ingredients to highly avoid include steroids, hydroquinone and mercury. The three ingredients do cause skin cancers.
Have Questions? Get a Free Consultation!
Just Submit Your Details & We'll Be In Touch Shortly.