InMode Optimas dubai offers cutting edge treatments in skin resurfacing and remodeling. Treatments include Morpheus9, Lumecca IPL and Forma!
Best Inmode Optimas Dubai
Best Inmode Optimas marina
A full beauty suite that offers professional-grade aesthetic procedures, Optimas is equipped with intense pulsed light, laser, and radio-frequency capabilities for skin remodeling, hair removal, and treatment of skin discoloration.
Vasculaze can treat a variety of vascular lesions including spider veins, port wine stains, and leg veins. Optimized with high peak power that attacks the hemoglobin to ensure maximum treatment efficacy with complete safety.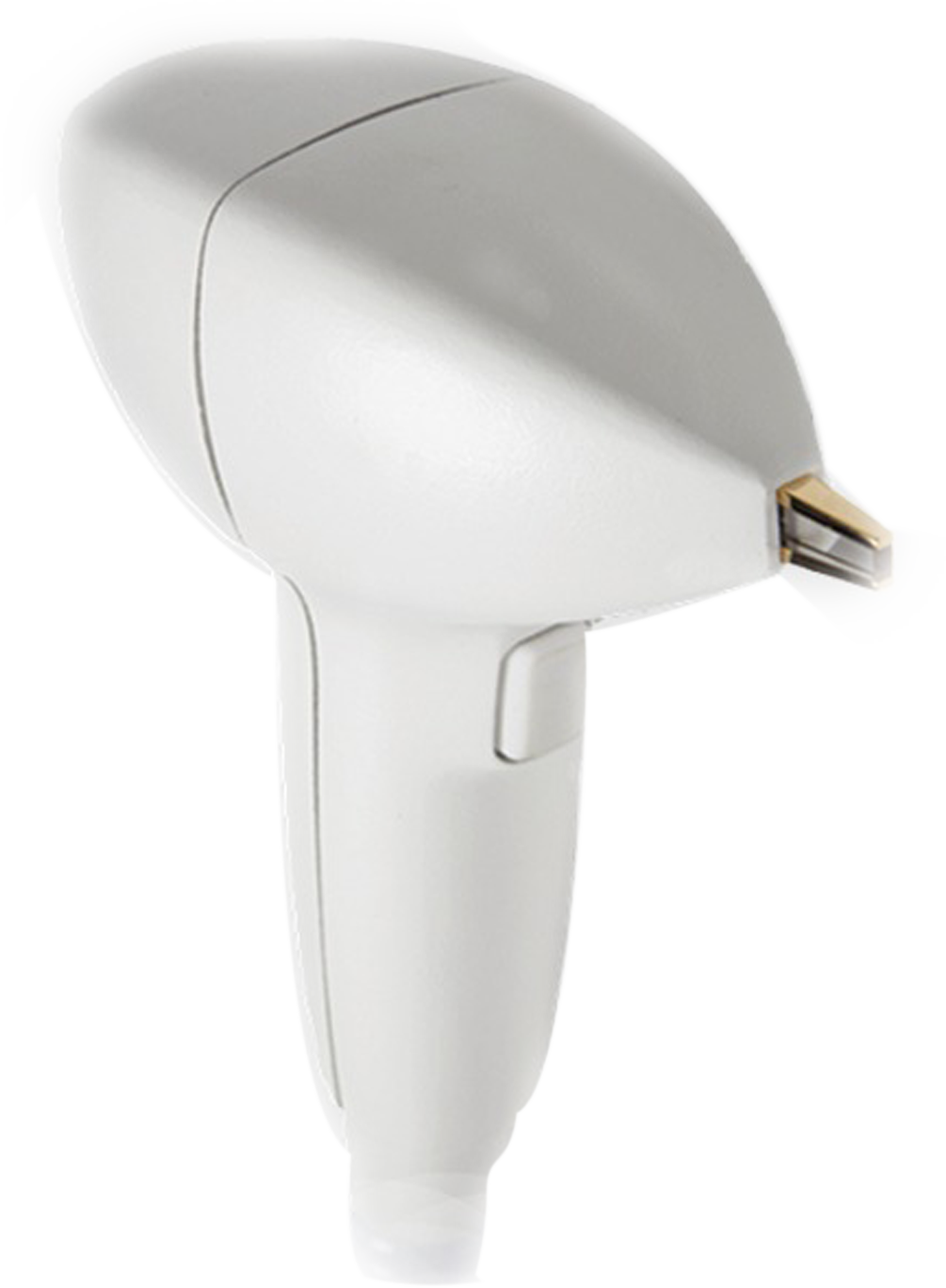 A hair removal solution offering peak power with optimal speed. Designed with state-of-the-art diode lasers, the DiolazeXL offers patients the most effective hair removal treatment. DiolazeXL has built-in safeguards to ensure that all sessions are comfortable and relatively pain-free. DiolazeXL targets coarse and stubborn hair, up to skin type VI.
Lumecca is the most powerful intense pulsed light (IPL) to treat pigmented and vascular lesions. After just one use, patients notice significant improvements in the complexion and clarity of the skin. Lumecca operates using photothermolysis, which provides a photofacial through the delivery of a comfortable light treatment.
Morpheus8 is a non-surgical advanced needling treatment. When we age, our skin begins to lose elasticity, with wrinkles, lines, and sagging appearing. Using radiofrequency, a Morpheus8 treatment stimulates collagen production to tighten and smooth wrinkles on the face and body. Morpheus8 comfortably penetrates the skin at a deeper level than other needling treatments, transforming your complexion and restoring more youthful facial skin.
Forma is a non-invasive skin procedure that uses heat and radiofrequency to increase collagen production in your face, therefore lifting, tightening, and contouring your skin. In layman's terms: A heated wand is rubbed up and down your face, giving the feeling like your skin is being ironed.
Have Questions? Get a Free Consultation!
Just Submit Your Details & We'll Be In Touch Shortly.