Stem Cell therapy in Dubai OR stem cell facial dubai allow you to naturally get the most out of your cosmetic treatments and to enhance your body for a youthful rejuvenated appearance.
Stem Cell therapy By Serenity
Stem Cell therapy in Dubai Marina
Best Stem Cell therapy in Dubai
Best Stem Cell therapy in Dubai Marina
Best Stem Cell therapy in marina
Stem cell facial rejuvenation therapy is a non-surgical facial rejuvenation procedure that harnesses the science of stem cells to make the body create more collagen and fill in tissues with healthy blood flow, resulting in a glowing, youthful appearance.
Is stem cell good for the face?
Helps plump the appearance of skin. Helps skin appear from taut and firm Reduce the appearance of wrinkles, dark spots and large pores Helps promote the look of even-toned skin.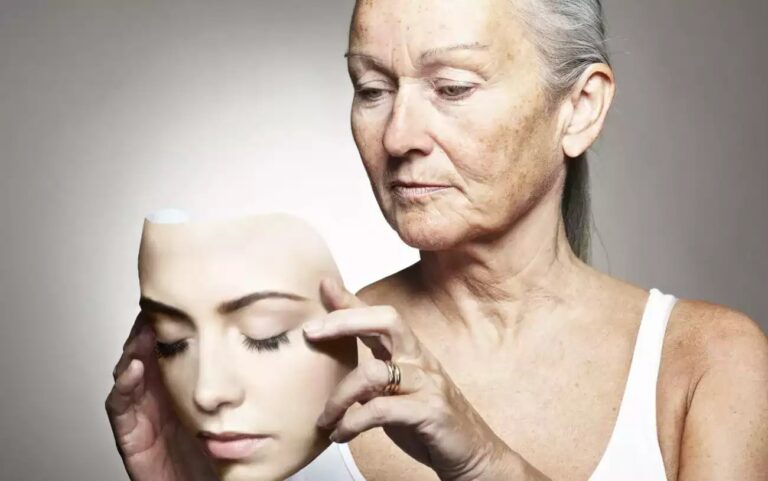 Is stem cell good for skin?
" Stem cells naturally have antioxidant properties and they nourish skin cells which promotes cell turnover and increases collagen production. "
This could result in fewer lines and wrinkles, improved skin texture and tone, and younger, better-looking skin, she says.
Can stem cells regenerate skin?
Constant regeneration of the skin is achieved due to stem cell differentiation within the epidermis and the hair follicle; thus, skin may serve as an excellent source of stem cells. This is of paramount importance in the treatment of chronic skin wounds and burns.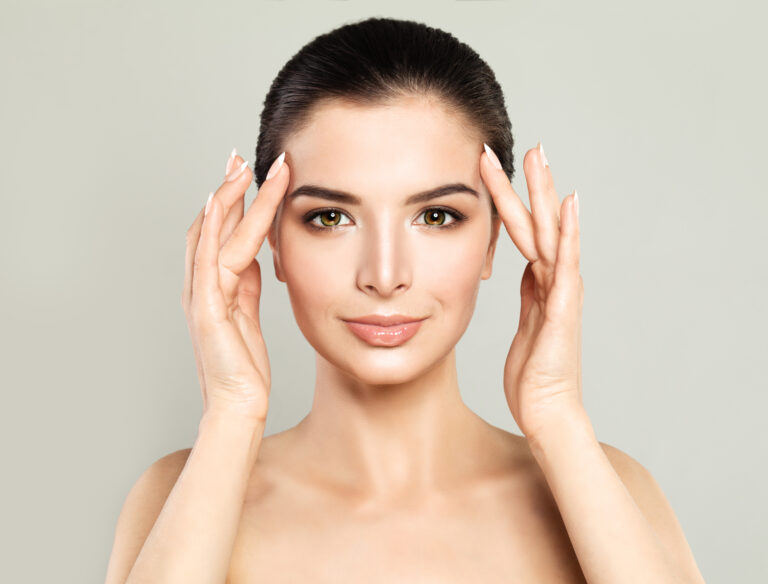 Can stem cells help with wrinkles?
Loss of elasticity, laxity, wrinkling, and rough-textured appearance are all features of skin aging. How to counteract it? Stem cells can help restore skin quality by providing collagen and elastin "factories", eliminating the limits of botox and fillers.
Contact our specialists right now to rejuvenate your skin through stem cells.We are ready to make your beautiful skin more beautiful.
Have Questions? Get a Free Consultation!
Just Submit Your Details & We'll Be In Touch Shortly.