Laser Skin Clinic Dubai Serenity Clinic offers a variety of advanced laser and skincare treatments in Dubai at reasonable rates that offer excellent results.
Laser Skin Treatment Dubai
Best Laser Skin Clinic Dubai
Discount Laser Skin Clinic
Laser facial resurfacing removes the upper layers of facial skin with a laser and improves the appearance of the person. Laser Skin Resurfacing has been shown to be quite effective in reducing mild scarring or the effects of sun damage such as fine wrinkles.
Treatment of Dark Circles
For a variety of reasons, dark circles can appear. We in Dubai have various skin treatments that can solve the issue in order to get rid of the dark circles. Our therapies include laser therapy, dermal fillers, chemical skins, topical eye creams, IPL therapy and mesotherapy.
Treatment for thread lifting
Thread lift is another treatment for skincare in Dubai that is anti-aging. If you want to get rid of the unwanted signs on your skin, you should follow this method. It is a very invasive procedure that allows the premature ageing to be handled.
Laser treatment for acne scar refers to advanced technology that ensures inclusive removal of acne scars. Most of the time back and face are the target areas for acne scars. However, you need to find an expert surgeon to perform this treatment. 
Oxygen helps the cells recharge our body. The quantity of oxygen is decreased because of the contaminated environment, so that the oxygen face makes the skin cells which are badly affected by inadequate oxygen maintenance. We include this procedure so that you can obtain a skin that is free of wrinkles without age. After completing medication, you will receive young care.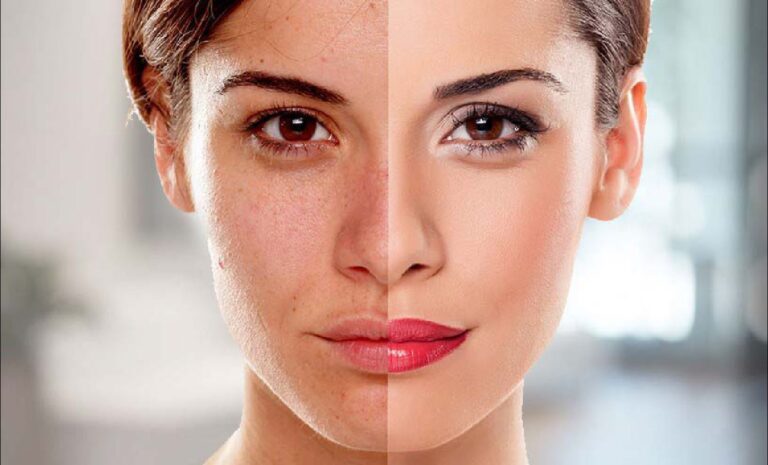 Skin treatment lightening
Skin lightening is the most widely used skincare treatment in Dubai today. This is a non-invasive and safe procedure with outstanding results. The American Board of Certified Cosmetic Surgeons provides a guarantee that amazing results will be revealed. If you want to get rid of uneven and dull skin, this is the best option you should have.
Laser technology used to enhance the skin of your hands, neck, and face is known as chemical skin peels. A chemical solution is applied to the targeted area of your skin that peels off the upper layer of your damaged skin. As a result, your skin is healthy, clear, smooth and beautiful. The strength of the treatment varies according to the requirements. Deep peels, medium peels and surface peels are three types that are used for different purposes.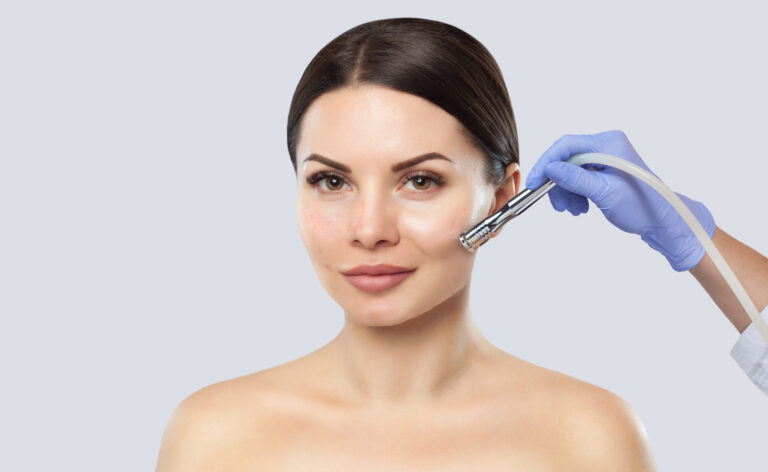 Treatment of pigmentation
Pigmentation can happen to anyone, regardless of age and type of skin. We are providing the latest laser treatment for pigmentation. There are different treatment options available for this purpose. However, the choice of techniques depends on the cause, the severity of your problem and the expected results. These options include IPL laser therapy, chemical peels, oral medication, topical medication, and laser therapy.
Have Questions? Get a Free Consultation!
Just Submit Your Details & We'll Be In Touch Shortly.