PRP Treatment Dubai therapy uses injections of a concentration of a patient's own platelets to accelerate the healing of injured tendons, ligaments, muscles and joints. In this way, PRP injections use each individual patient's own healing system to improve musculoskeletal problems.
Best prp treatment facial dubai
prp treatment dubai marina
Platelet-rich plasma consists of two elements: plasma, or the liquid portion of blood, and platelets, a type of blood cell that plays an important role in healing throughout the body. Platelets are well known for their clotting abilities, but they also contain growth factors that can trigger cell reproduction and stimulate tissue regeneration or healing in the treated area. Platelet-rich plasma is simply blood that contains more platelets than normal. To create platelet-rich plasma, clinicians take a blood sample from the patient and place it into a device called a centrifuge that rapidly spins the sample, separating out the other components of the blood from the platelets and concentrating them within the plasma.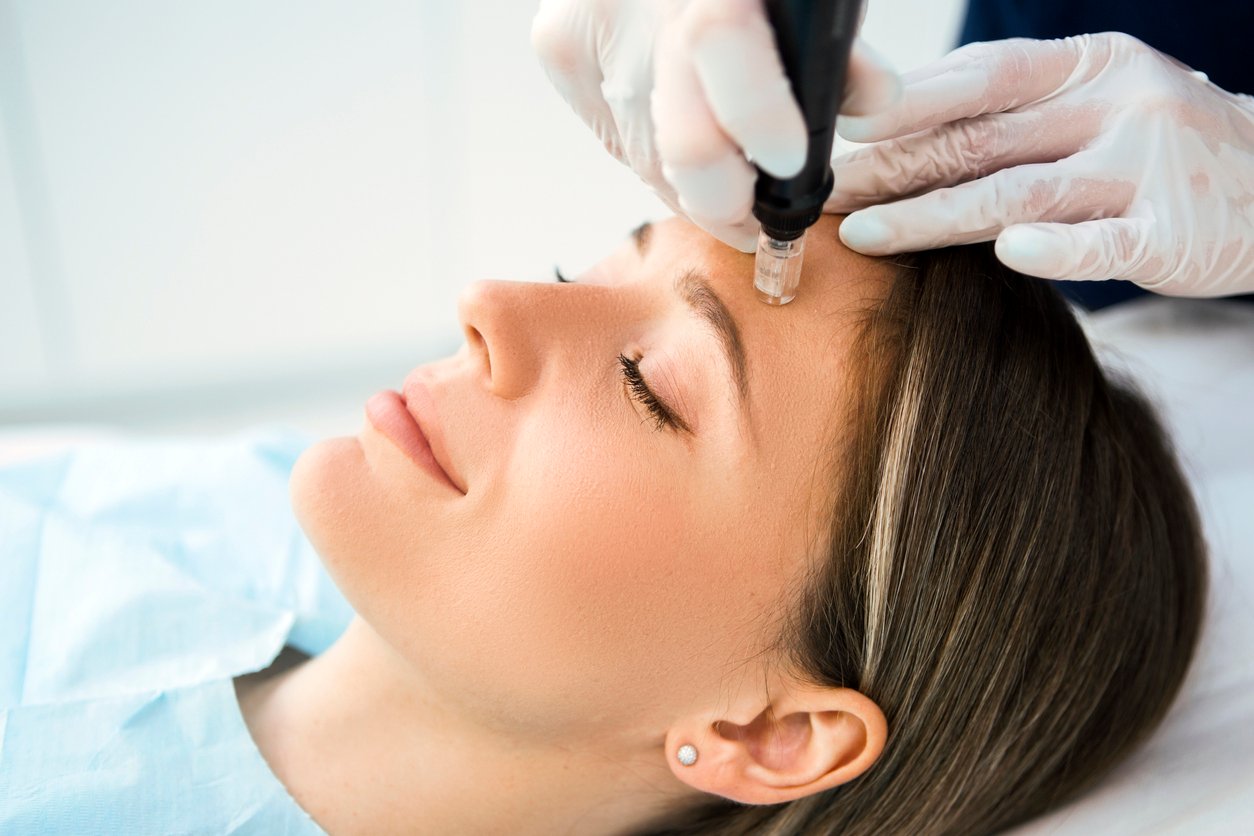 After creating platelet-rich plasma from a patient's blood sample, that solution is injected into the target area, such as an injured knee or a tendon. In some cases, the clinician may use ultrasound to guide the injection. The idea is to increase the concentration of specific bioproteins or hormones, called growth factors, in a specific area to accelerate the healing process. The mechanism behind PRP injections is not completely understood. Studies show that the increased concentration of growth factors in platelet-rich plasma may stimulate or speed up the healing process, shortening healing time for injuries, decreasing pain and even encouraging hair growth.
What is PRP treatment used for?
Hair prp (Hair Loss)

Face prp (Skin Rejuvenation)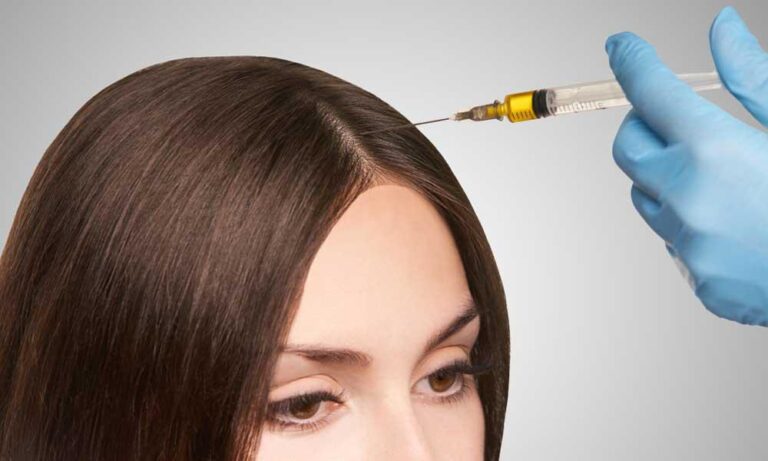 PRP injections can be effective in treating male pattern baldness, both in preventing hair loss and promoting new hair growth. PRP can also aid in the stimulation of hair growth after hair transplants.
The Benefits of PRP Therapy Over Time
Your hair may become thicker and denser in the problem areas being treating.
The appearance of balding and thinning spots may be reversed.
Your receding hairline may begin to grow back in.
Your self-confidence will increase gradually as those problem areas may seem to disappear.
Face prp (Skin Rejuvenation)
PRP injections are sometimes used as an anti-aging treatment, but there is little evidence to show that PRP reduces wrinkles and other signs.
You've probably heard of platelet-rich plasma facials, also known as PRP facials. The basic process begins with a technician drawing whole blood and then using a centrifuge to separate out the red cells. The remaining platelet-rich plasma is what's used in the facial process.
Simply put, a PRP facial uses your own blood's platelets and plasma on your face. The natural chemicals in your own PRP are slathered onto your face and then micro-needled into the skin during a short procedure. Once the plasma is in, it begins to do its work of rejuvenating your entire face, tightening wrinkled areas, and smoothing the overall look. It's able to do that because PRP's essential chemical components stimulate collagen growth.
Some people opt to have just one facial while others undergo a regular series of procedures. The more often you have a PRP facial, the longer the results of each treatment will last, which is about three to six months.
What are the key advantages of PRP facials and why are they so popular?
They truly transform the look of your skin in positive ways
There's no chance for an allergic reaction because the plasma comes from your own body
Pain and discomfort is minimal and the procedure is short
What are the Key Advantages of a PRP Facial?
Our clients have noticed many benefits from this treatment. Not only does it help the body create new elastin and collagen but it can virtually do away with wrinkles, acne scars, lines, stretch marks, and other types of scars. Plus, a PRP facial can deliver pronounced effects with better skin texture and tone.
PRP facial experts at our clinic use the Dermapen micro-needling device. It enables our team members to perform the entire procedure with minimal pain and in a short period of time. The Dermapen essentially "stamps" the skin with very tiny needles. This unique treatment causes the body's natural processes to go into effect. Skin begins to produce more collagen and elastin in response to the needling. Simultaneously, the body also responds to the platelet-rich plasma and works with it to create additional collagen and elastin
The effects of PRP are not permanent but effects can last up to 18 months in an average with a maximum of 2years as the longest reported effect. However, most may resort to a re-touch of the treatment once a year.
Have Questions? Get a Free Consultation!
Just Submit Your Details & We'll Be In Touch Shortly.