A set of straight, white, and healthy teeth are sure to create a smile that's Hollywood-worthy!
There are many different factors that come together to make this a reality.
Our Hollywood Smile treatment plan assesses all aspects of your teeth to create the celebrity smile you've always dreamed of!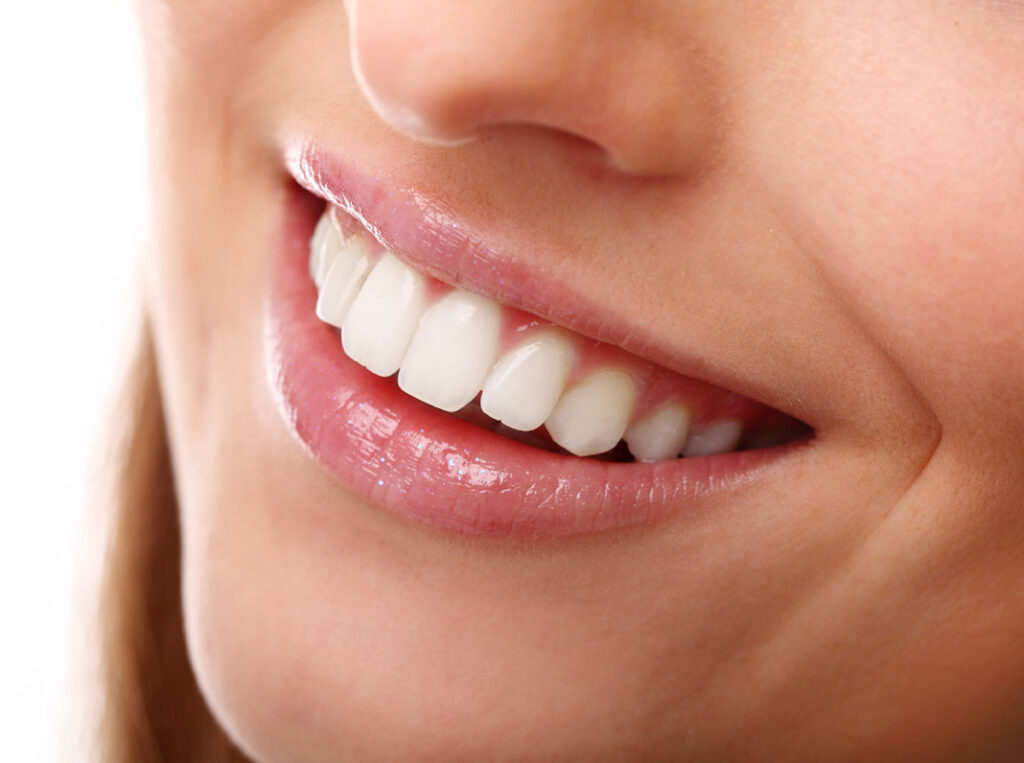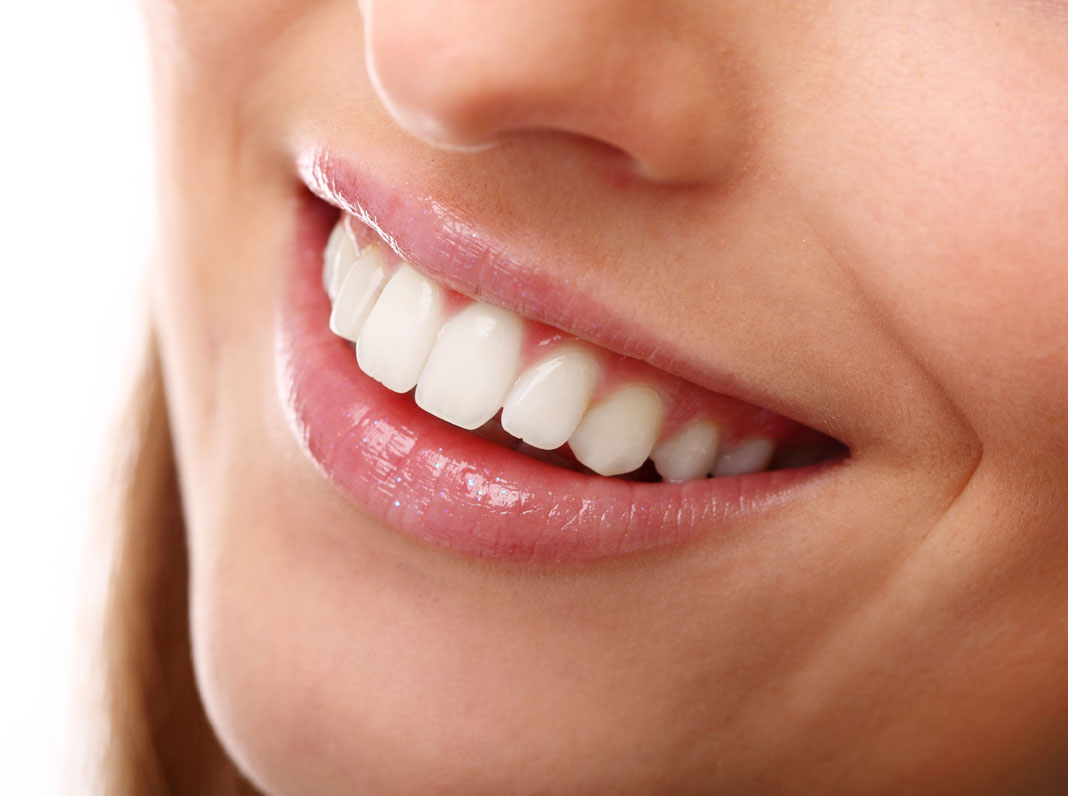 Serenity aesthetic and slimming poly Clinic ( dubai marina medical centre ) implements the best industry practices, focus on the ultimate experience of our customer while delivering the ultimate result beyond expectations as proven by our loyal customer and patients.
The Aesthetic Center ( dubai marina medical centre ) specializes in Anti Aging, Hyperpigmentation, Facial Skin Care, Face, and Body Contouring, Skin discoloration, Acne, Wrinkles, and Scalp, and Hair Growth Treatment. Our dermatologist will sit down with you to understand your condition, explain the best options, discuss the recommended program, timeframe and expectations. Ensuring we give you the best service and customer experience. At Serenity ( dubai marina medical centre ) , we take good care of our clients and your satisfaction is our passion.
Have Questions? Get a Free Consultation!
Just Submit Your Details & We'll Be In Touch Shortly.